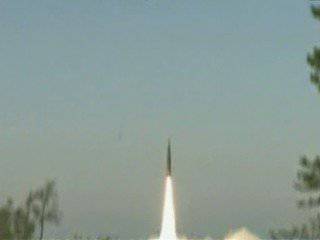 According to RIA
"News"
With reference to the press service and information department of the Ministry of Defense of Russia, 20 in May at 21: 08 MSK at the Kapustin Yar testing ground in the Astrakhan Region a test launch of the PC-12М Topol intercontinental ballistic missile was conducted.
"The aim of the launch was to test the prospective combat equipment of intercontinental ballistic missiles. The missile combat training unit struck a conventional target at a Sary-Shagan proving ground (Republic of Kazakhstan) with a given accuracy, "the department said.
The report emphasizes that the Kapustin Yar test site has unique capabilities for testing elements of the combat equipment of ballistic missiles. The measuring complex of the test site and its test tracks make it possible to carry out tests of combat equipment in various conditions of delivery to targets in the interests of the Navy and the Strategic Missile Forces.