Yesterday on the "Military Review" came out
news
that in Washington, the former Deputy Minister of Defense of Ukraine Leonid Polyakov asked the United States to help the Ukrainian army with supplies of equipment, uniforms, tracking devices and communications that the States used during the Afghan operation. Today it became known that Washington and Brussels decided to provide Ukraine with so-called non-lethal military assistance. This is reported in the material
ITAR-TASS
.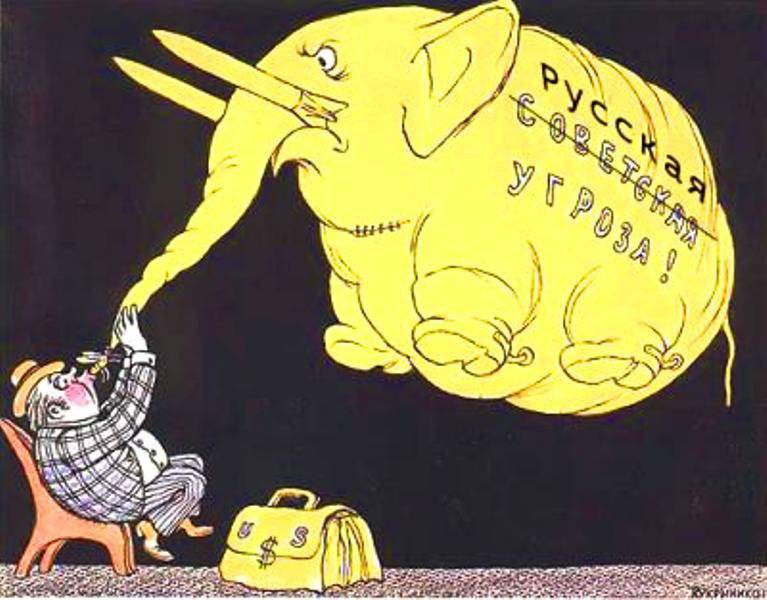 The structure of non-lethal military assistance will include night-vision devices, body armor, protective helmets (helmets), and military ammunition. The Ukrainian 5 Channel cites the words of the Security Council Secretary of Ukraine Andrei Paruby, who claims that most of the NATO aid items are already on the western borders of Ukraine and will soon be available to the Ukrainian army.
Parubiy himself literally yesterday with the delegation of the Ukrainian Ministry of Defense in Brussels discussed the possibility of providing military assistance to Kiev. Apparently, Kiev decided to use two directions at once for requests for "non-lethal" military assistance with the use of both former and current politicians: NATO and the US (if they can be divided in principle).
In the near future, not only technical units for the "help" of the Ukrainian army, but also NATO military "advisers" will officially end up in Ukraine. This is indicated by the representatives of the North Atlantic Alliance. According to statements by NATO officials, military advisers will provide advice to employees of the main military department of Ukraine.
Meanwhile, in the Verkhovna Rada of Ukraine, which is literally occupied by radical political forces, we are ready to accept the so-called "Memorandum of Peace and Harmony". At the same time, "peace and accord" in Ukraine is planned to be built on the basis of a review of its non-aligned status. Deputy from "Batkivschyna" Sergei Sobolev quotes the publication
"To lead. The reporter"
:
As for the Memorandum, our position on this issue is clear - we are categorically against the imposition by Russia and those heralds from the Russian Federation who are present in the session hall of the so-called non-aligned status of Ukraine.

This suggests that Kiev is trying to open all doors for NATO, completely losing any kind of independence.