Substation ferroalloy plant in the Luhansk region was attacked
Agency
RIA News
reports that in the Luhansk region around three o'clock in the morning armed people broke into the territory of the substation "Diamond", where they opened fire, thereby trying to damage the equipment.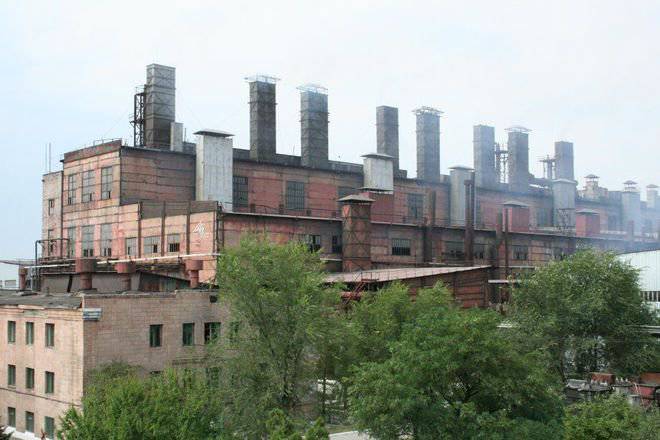 This information was obtained from a source in the local police. Thus, the power supply of the Stakhanov Ferroalloy Plant was completely turned off.
Employees of the substation were forced to de-energize the enterprise in order to prevent the occurrence of a fire. As a result of this incident, the plant was temporarily stopped.
Recall that since March in the east of Ukraine - in Donetsk, Kharkov and Lugansk, there has been a confrontation between supporters of federalization and the authorities of Kiev. When the protests began to spread more and more, it was decided against the protesters to begin a special operation involving armed forces. Meanwhile, in Moscow, Kiev's decision to use the army against the civilian population was called a very dangerous development of events.