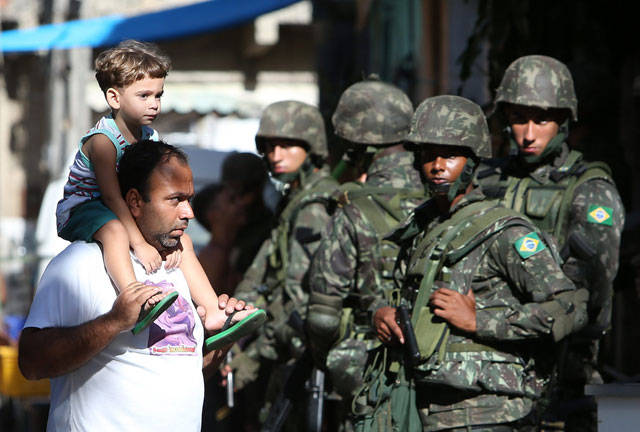 In the northeast of Brazil, riots in one of the prisons in the city of Aracaju took 122 hostages to a person, including 118 relatives of prisoners who came to visit them in prison. Four more are penitentiary staff.
By now, the situation has stabilized, negotiations on the release of hostages will resume later on Sunday, May 18, RIA "reports
News
". Other circumstances of the incident are specified.
In October 2009 years in a prison in the Brazilian city of Joao Pessoa also broke out a rebellion. Inmates set fire to several mattresses, the fire quickly spread through the building, which contained 860 people. Then seven prisoners died.