It is reported about the hit of large artillery shells in a residential area, data about the victims so far.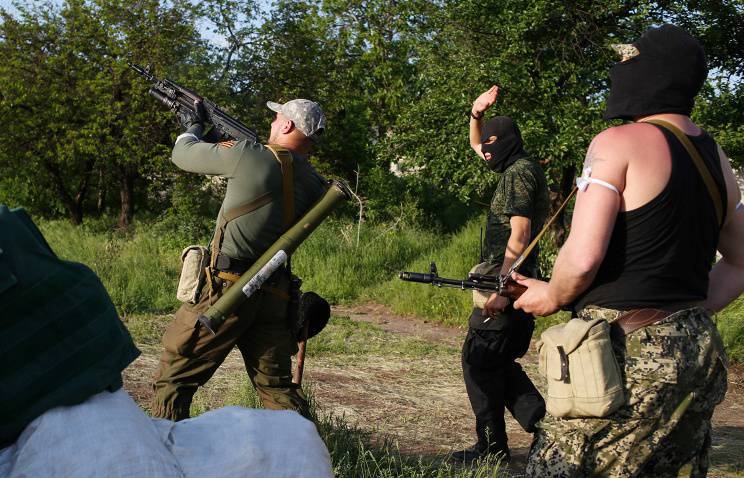 As reported on Saturday correspondent. ITAR-TASS in the press service of the proclaimed Donetsk People's Republic (DPR), last night Kiev-controlled armed forces fired self-defense positions from self-propelled howitzers.
"During the night, intense shooting was heard in the suburbs of Slavyansk - Cherevkovka, Andreyevka, Semenovka, Vostochny, on the Rybhoz. There is information about large artillery shells falling into a residential area, there are no data on casualties at the moment," the press service reported.
According to the press service of the DPR, the city manages to avoid a humanitarian catastrophe due to the assistance provided to Slavyansk. There are no serious interruptions in food and medicine, although during periods of intense confrontation there are interruptions in medicine.