The multimillion-dollar costs of so-called strategic research with strange conclusions evoke disapproval in Russia. But not only Russians are concerned about why their money (honest taxpayers' money) goes to dubious projects. Quite recently, ordinary Americans who learned about the report of the military research center controlled by the Pentagon expressed their bewilderment at the fact that a "research campaign" was conducted at their expense, as a result of which US military officials were informed about the causes of the growing extremist danger in the world. The perturbation and bewilderment of the Americans was caused not so much by the research itself, as by its conclusions. Details of the findings are in the report "National Security and Increased Risks from Climate Change" on
http://www.cna.org/
.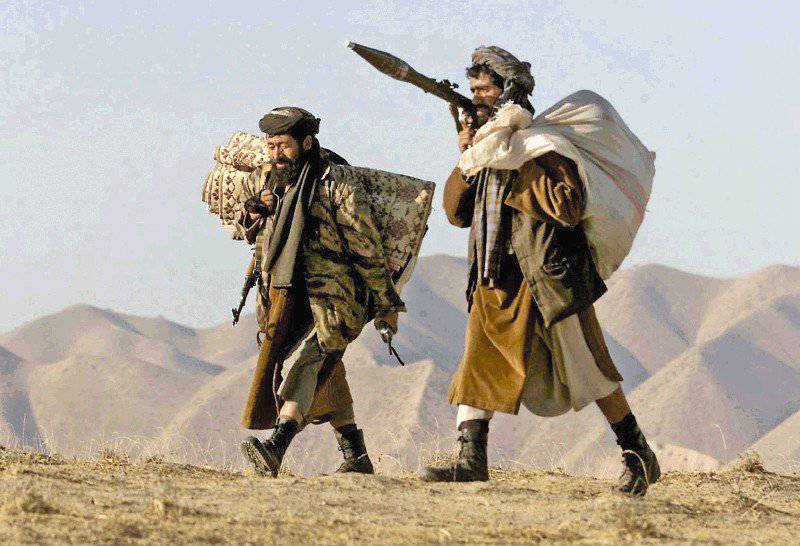 Researched, among which are retired US military, came to the conclusion that most of today's military conflicts are associated with an increase in the average annual temperature on the planet. According to the US military, droughts provoke discontent of people in Africa and Asia, hotbeds of extremism, and this should lead to acute needs for peacekeeping missions, which will certainly be based on the participation of the American military contingent.
Agency
Reuters
reports that the US administration has already announced the need to take into account the findings of the "special commission" that associate global warming with the rise in extremist activity in the world and the need to participate in suppressing such activity by American troops.
Do we need to link the Ukrainian events with global warming, like how much money in the United States has been spent on such a study - the Obama administration has not yet specified.