In the International Criminal Court in the near future, work will begin on the study of materials related to information about the torture of Iraqi citizens by military personnel of the British Army. According to the publication
«Guardian»
, a special file has been sent to the tribunal, which contains more than a hundred and fifty facts concerning the war crimes of Her Majesty's soldiers on the territory of foreign countries.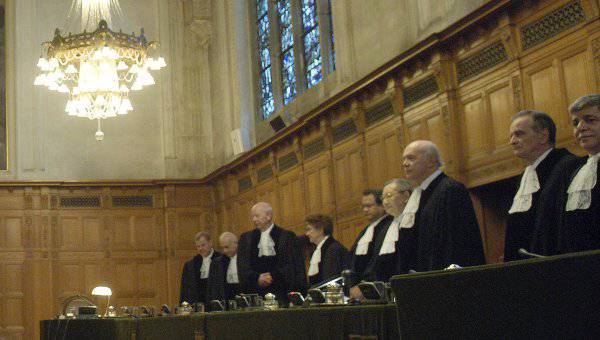 Journalists of the Guardian present an excerpt from the comments of the representatives of the ICC to the file (translation):
According to information received by our office, British officials are supposed to be involved in war crimes, including systematic violence against Iraqi prisoners.

If the ICC initiates investigations into this case, more than a hundred of current and former British military personnel, as well as high-ranking military officials in the United Kingdom, may be behind bars. However, many human rights activists, including those in the UK itself, do not believe that the International Criminal Court will decide to prosecute the subjects of the British Crown.
In government circles in the UK, they consider that all materials of the file, which also indicate such facts as torture of Iraqi prisoners by electric current, rape in a particularly perverted form, imitation of the death penalty, are no more than provocation. The military department of the United Kingdom said that the British soldiers are among the best military personnel in the world, performing their duties at a high level, not compatible with war crimes.
An investigation into this case will determine the degree of independence of the International Criminal Court.