According to the
Ministry of Defense of Russia
, ten crews of bomber, fighter and army
aviation
The Western Military District (ZVO) is completing preparations for the Aviadarts aerial training competition.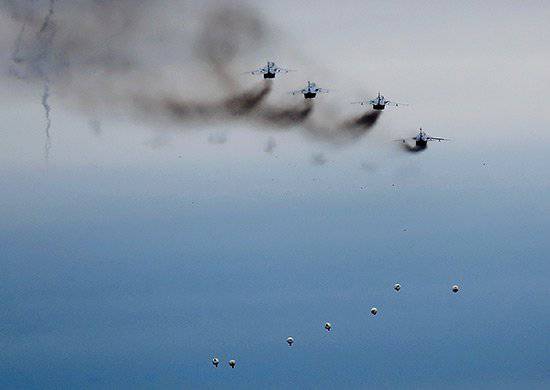 This year ZVO will exhibit Su-24 and Su-34 bomber pilots, Mi-24 and Mi-8 helicopters, as well as Su-27 and MiG-29СМТ fighters serving in aviation bases in eight regions of the Russian Federation.
During the scheduled flights, the flight crew will work out piloting techniques, flying in the composition of units and pairs, as well as the use of rocket, cannon and bomb weapons in combat.
The All-Army competition Aviadarts will be held on May 20-26 on the territory of the Pogonov aviation range in the Voronezh region. More than 70 of the best aviation crews of the Armed Forces of the Russian Federation will participate in them.