Italian tactical equipment Forcetek

Reportedly
http://www.all4shooters.com/
, the Italian firm "Forcetek", which is part of the "La Griffe", presented three types of innovative technical fabrics. The basis of such fabrics is fibers intended for the production of equipment and special forms that can be used in the most difficult conditions, including at extremely high temperatures.
The company uses special high precision circular weaving machines. They differ in that they can produce fabric for the program that controls the use of several types of durable fibers. At the same time, special raw materials are used in production, which are selected in the most careful manner. As a result of production actions, products appear that can be used by military personnel, police officers, employees of emergency response units. Such products are particularly durable and have a long warranty from the manufacturer.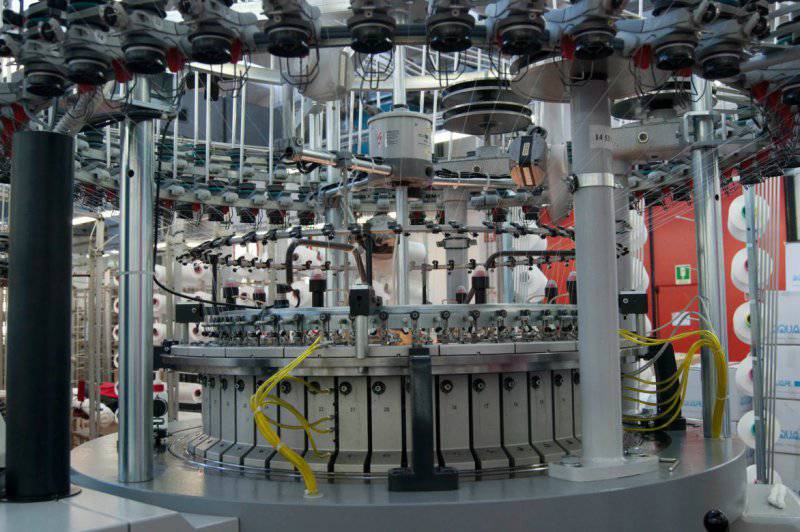 One type of fabric that is created on the above-mentioned innovative machines is the "Firetex" fabric (in another version, the "Firetek"). It is a fireproof fabric that can protect a person wearing special clothing, even from open flame. For police officers who in a number of countries are forced to oppose an angry mob throwing Molotov cocktails to law enforcement officers, this form is truly a salutary option. Clothing has three levels of thermal protection, each of which helps to solve a particular problem.
This type of fabric is characterized by high durability, while it does not cause inconvenience to a person. Its composition is not capable of causing allergic reactions.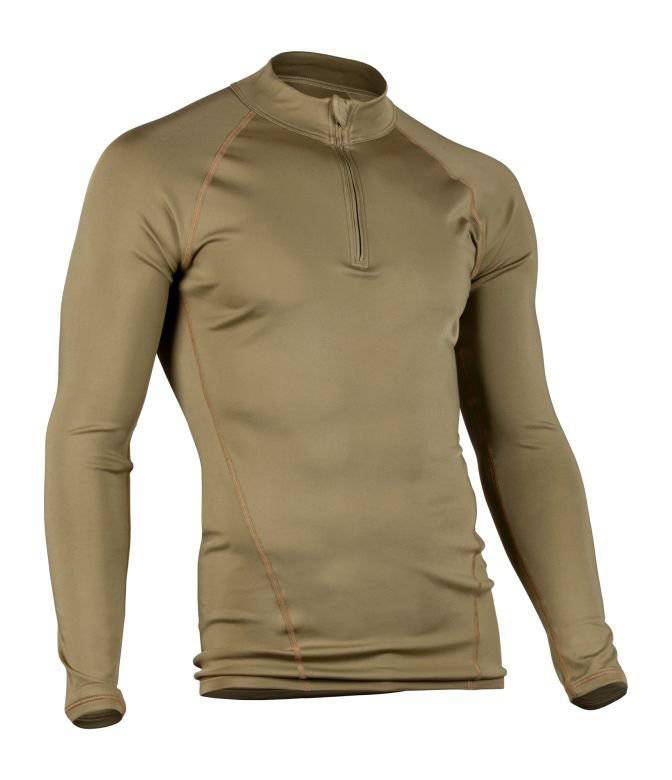 Firetek Firetek Mid-Layer Zip Mach Sweater Long Sleeve Tank Top
Another type of fabric - "Drytech" ("Drytek") - fabric, which is often called "breathable." It is characterized by increased breathability. This characteristic contributes to the fact that due to the circulation of air, the evolved sweat will go outside. Clothing itself, sewn from such a fabric, will not prevent the displacement of sweat. This allows to maintain at the qualitative level the mode of thermal regulation, which is of great importance for a person facing increased physical activity. For military personnel - a suitable option.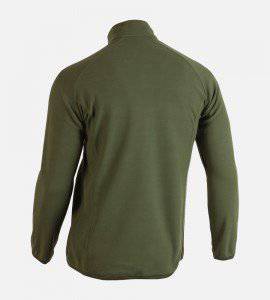 The fabric is also distinguished by a high durability factor, as proved by numerous tests not only in the walls of special laboratories, but also in real conditions. Fabric is characterized by the property of counteracting the formation of unpleasant odors. The reason is that the sweat does not linger in such a tissue, and therefore the bacteria will not multiply. Hence the lack of a characteristic odor with increased sweating.
The third type is a "Naturaltek" fabric consisting of several layers. Each layer is a collection of natural fibers of a certain diameter. The strength of such fibers is very high, it contributes to high wear resistance of clothing.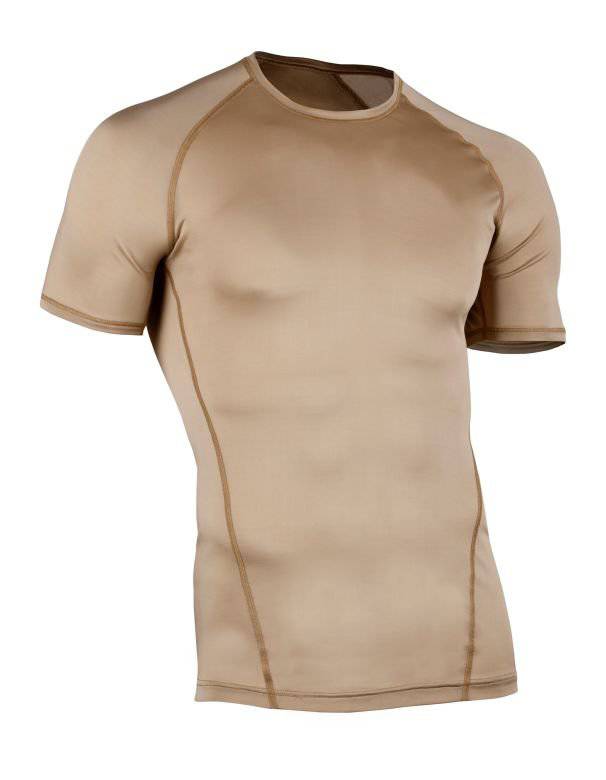 T-shirt from "Firetek" fabric underwear "Underwear"
Clothing of various variations can be made from the described fabrics: from underwear to jackets and overalls.
A special line of underwear "Underwear" is used for fighters who take part in operations in difficult climatic conditions. Clothing is lightweight and does not cause discomfort. The air permeability of such a line is very high, as well as the level of comfort. If the line is made of "Firetek", then a high level of flame protection feature is added.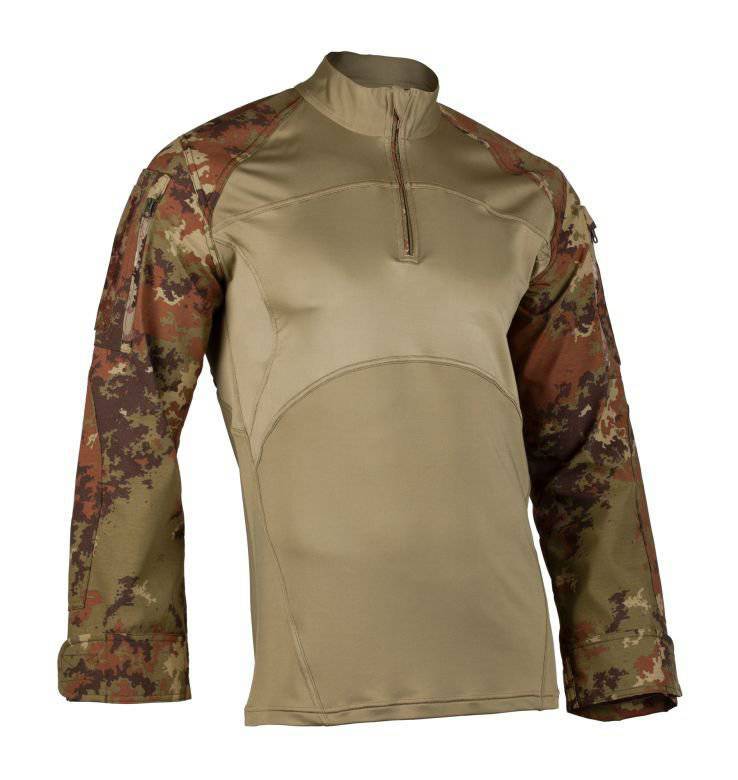 Combat shirt from Firetek Outfit line
Clothing "Mid-Layer" is designed for those cases of wearing, when the costume is worn under the outerwear.
The third line "Outfit" is available in fabrics such as "Firetek", "Drytek" and "Naturaltek". Often special embroidery is used on such clothes.
http://www.all4shooters.com/