New tanker aircraft IL-78М2
According to the
FINMARKET.RU
, Aviastar SP aircraft factory in Ulyanovsk began construction of Il-78М2 tanker aircraft. The first air tanker based on the upgraded heavy military transport aircraft IL-76MD-90А will take off at the end of the 2015 of the year, and its flight tests are scheduled for the beginning of the 2016 of the year.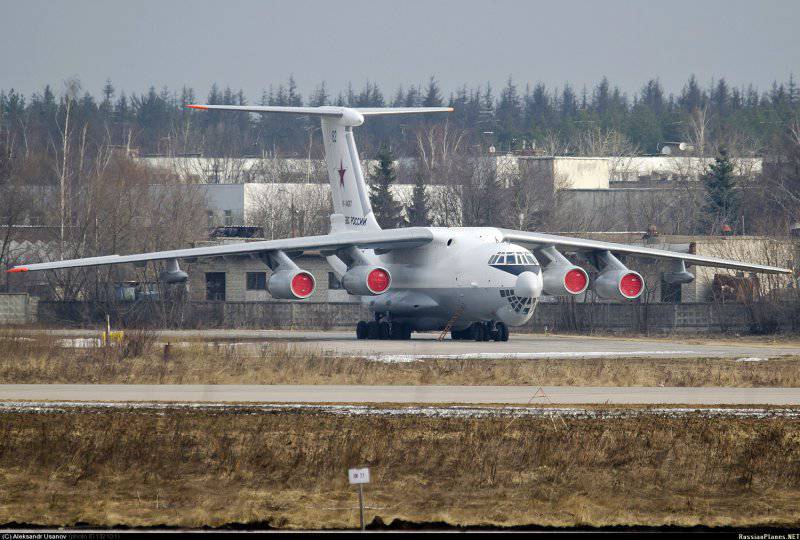 As a source in the aviation industry told Interfax-AVN, the timing of the creation of the IL-78М2 has shifted somewhat, as the requirements for the new tanker have changed. Previously, it was supposed to be non-convertible, but now it is necessary to create a convertible version, that is, the aircraft can be either a tanker or an ordinary military transport aircraft. "At present, the aircraft developer is carrying out development work to ensure the convertibility of IL-78М2, which is planned to be completed at the end of this year," the source added.
Earlier, Olga Fedonyuk, deputy general director of UAC Transport Planes, said that at the end of the year they would enter into a state contract, under which the RF Defense Ministry would receive an 31 prospective tanker by the end of 2020.