People's Artist of the USSR, Academician of the Russian Academy of Arts, Honorary Artist of Moscow, one of the most prominent Russian artists of our time, Alexander Shilov, was born in Moscow in 1943 year. Awarded numerous medals and orders, including the Order of the Holy Prince Alexander Nevsky I Degree.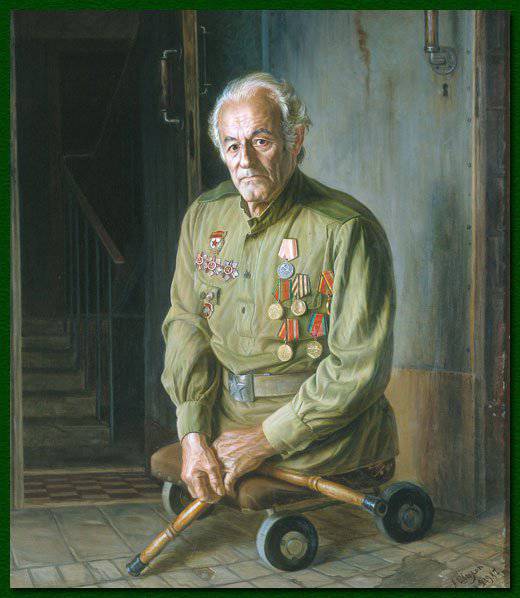 On the Victory Day. Machine gunner P.P.Shorin, 1987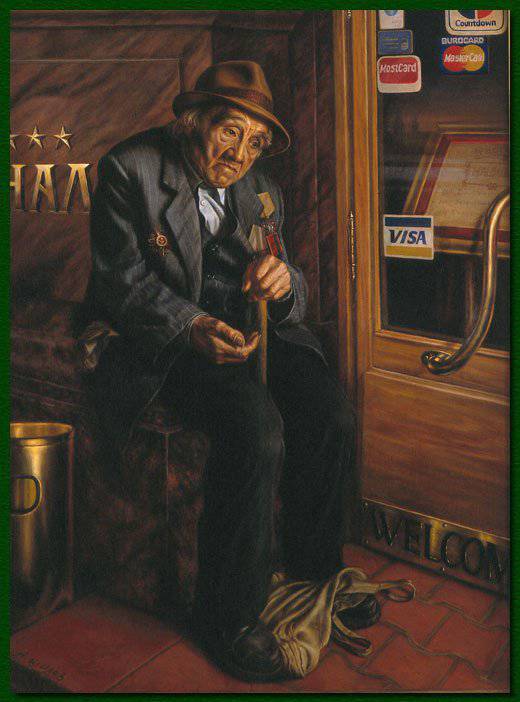 Abandoned.1998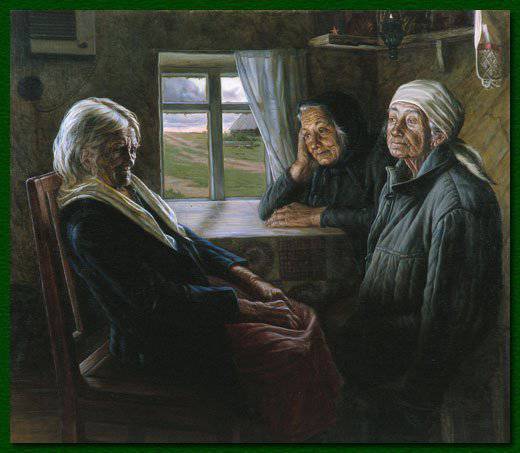 Widows of War.1985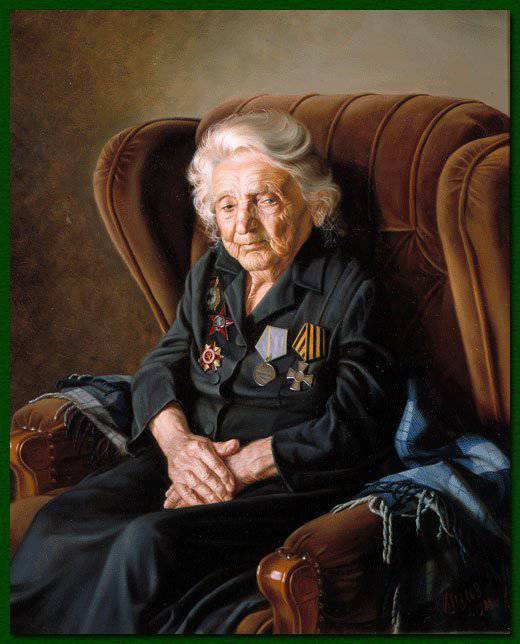 Sister of Mercy. (Ogneva Elena Mikhailovna), 1988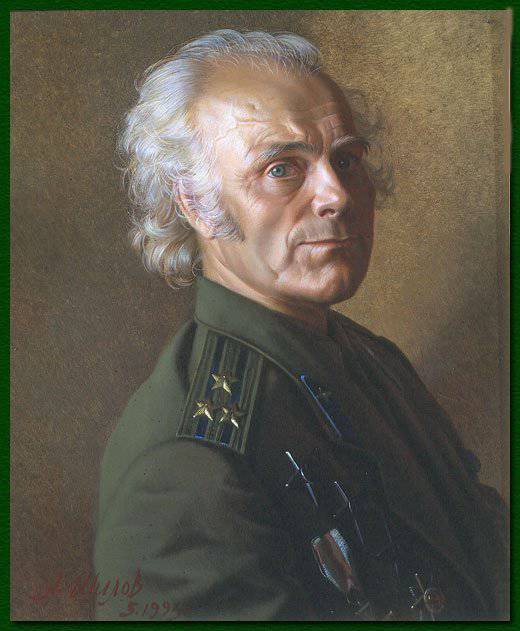 War veteran I.F. Rubtsov, 1993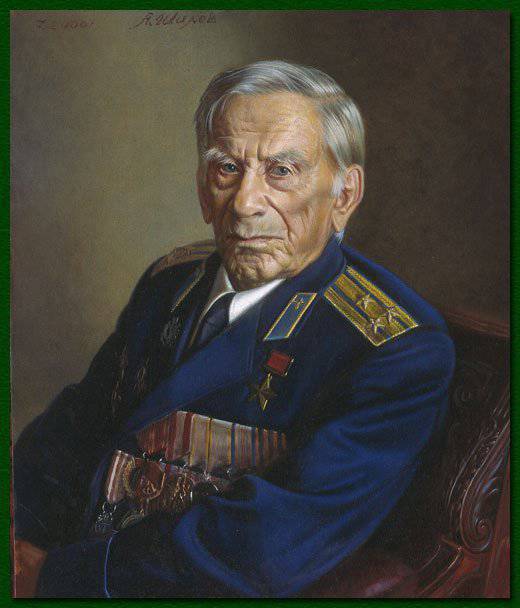 Hero of the Soviet Union, attack pilot E.V.Emelyanenko, 2000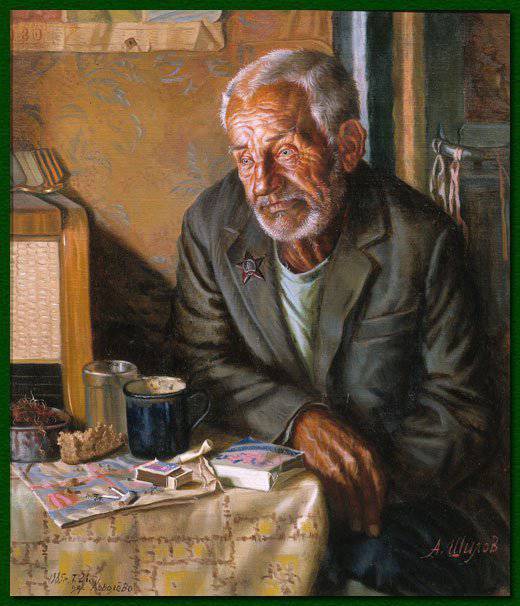 Forgotten. 1985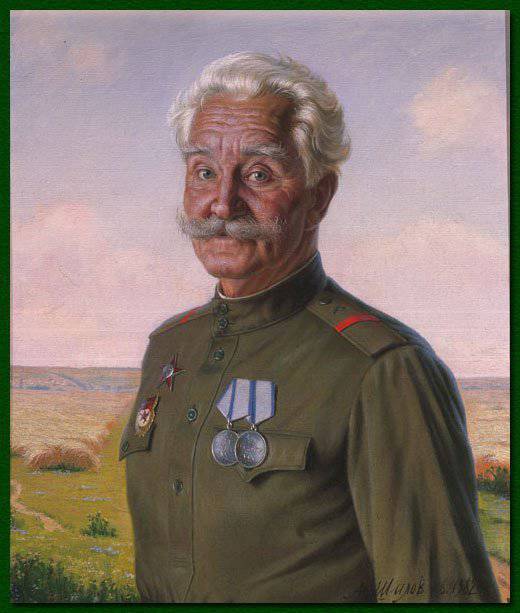 Invincible.1980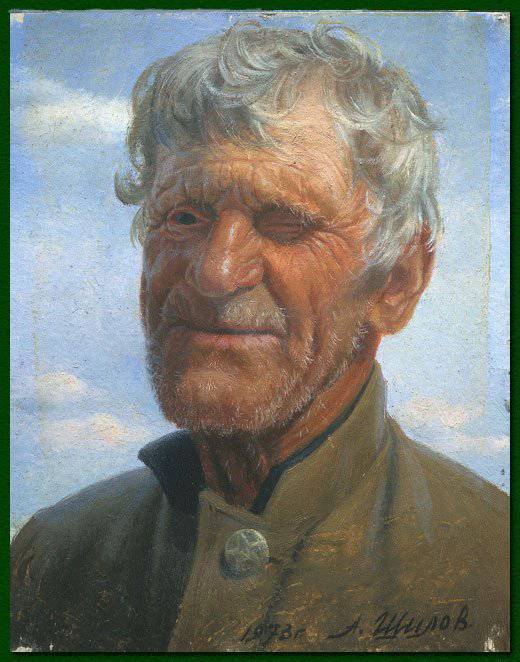 Partizan. 1973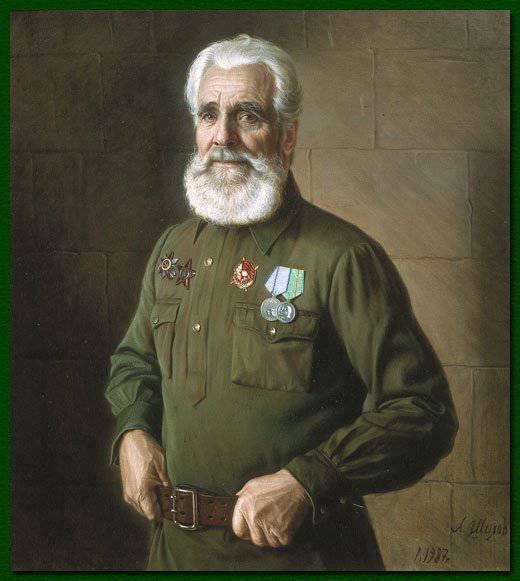 Partisan special forces troops M.Stroganov, 1987,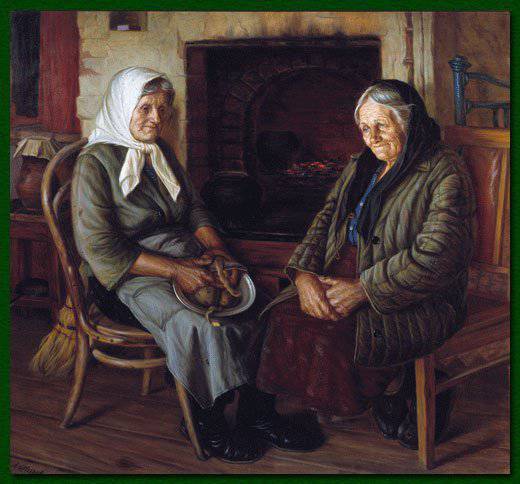 Soldiers' mothers. 1985
Blockade Leningrad E.N.Ivanova, 2004g.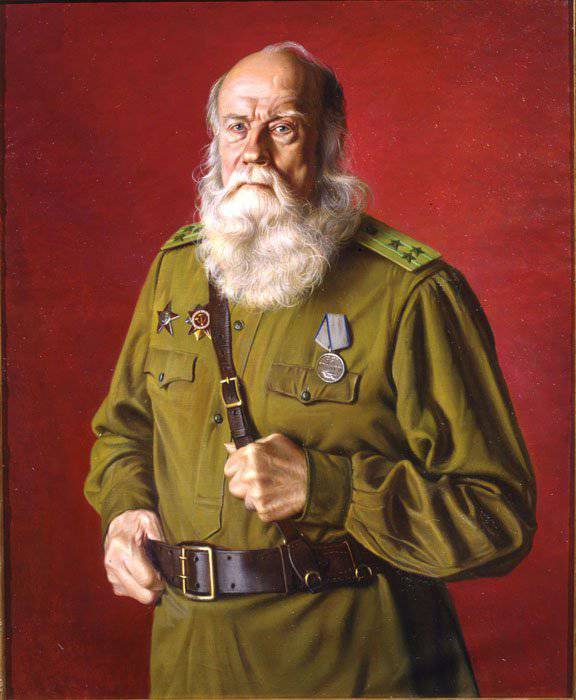 Participant of the Victory Parade MA Gobachev, 2003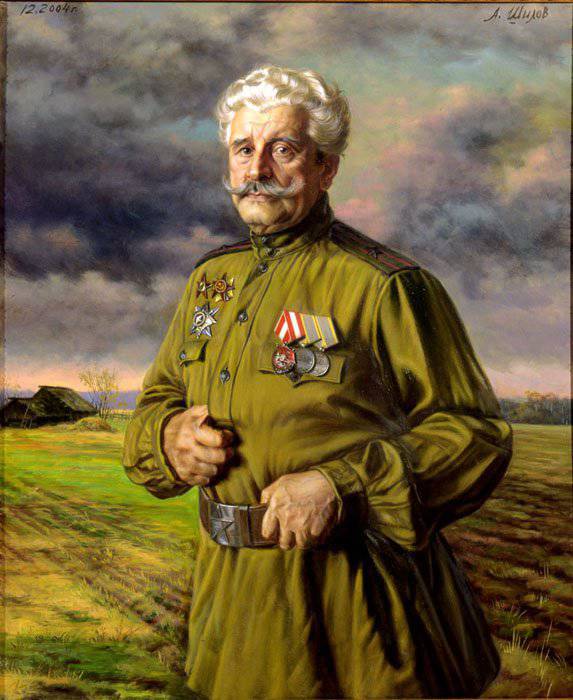 They fought for their homeland. (Participant of the military parade 7 November 1941 g.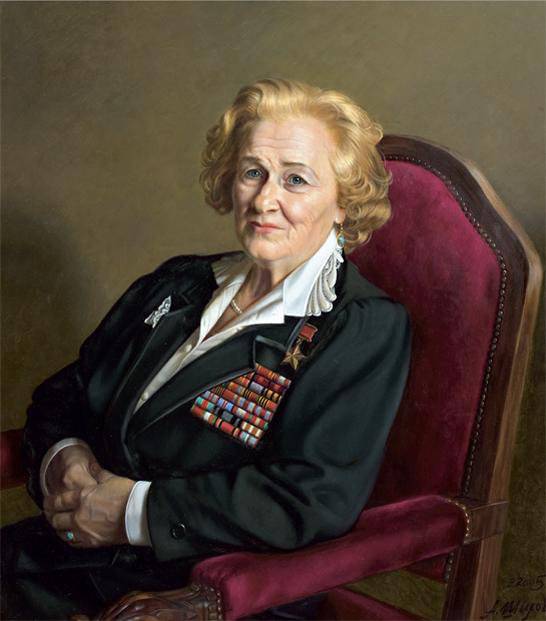 Hero of the Soviet Union, pilot N.V. Popova, 2005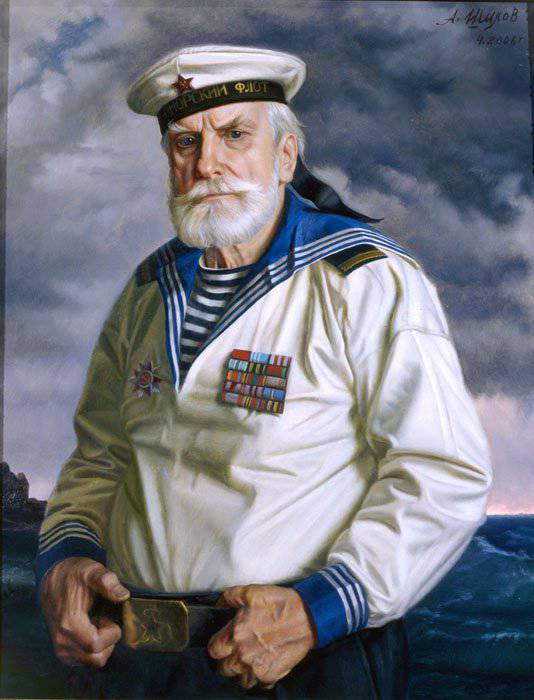 Veteran of the Black Sea
fleet
V.A. Stratanovich.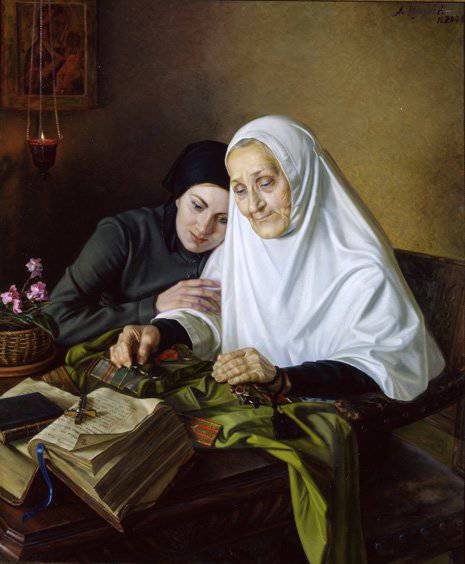 For Faith and Fatherland. World War II Explorer N.V. Malysheva, now nun Adriana, resident of Pyhtitsy monastery. 2008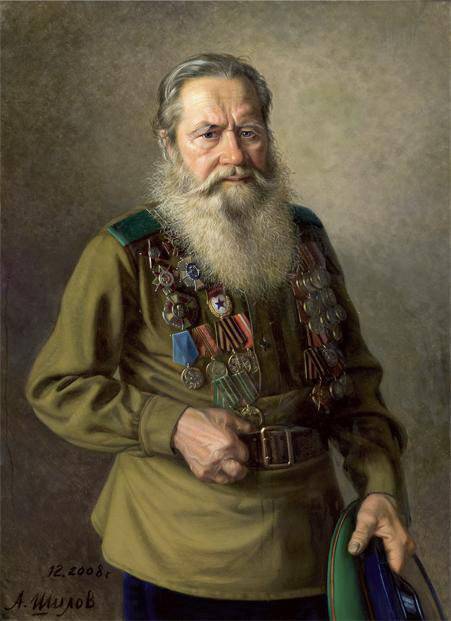 Participant of the Great Patriotic War, border guard V. Popov, 2008,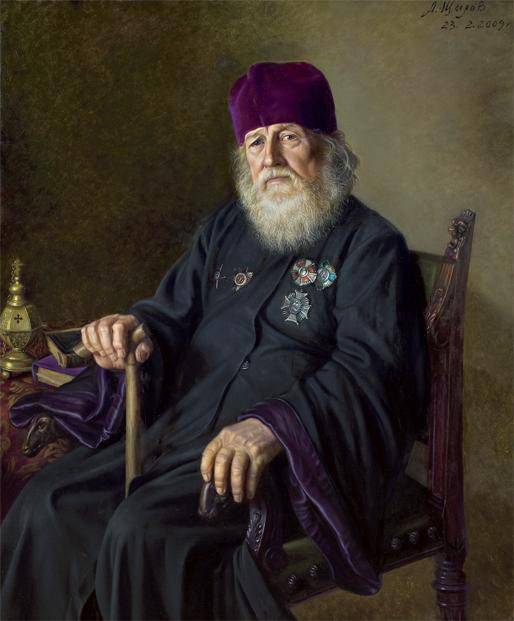 Deacon father Nikolai. 2009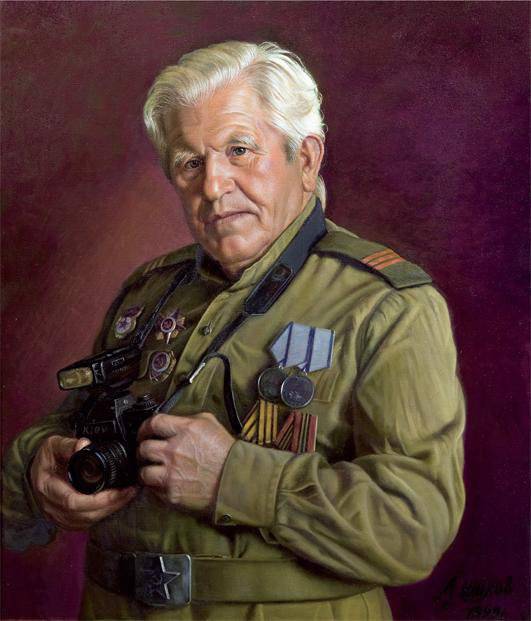 World War I Scout I.A. Chernov, 1999