According to the agency
RIA News
The Eastern Military District will receive thirty combat aircraft this year. This was reported to the press by Colonel Alexander Gordeyev.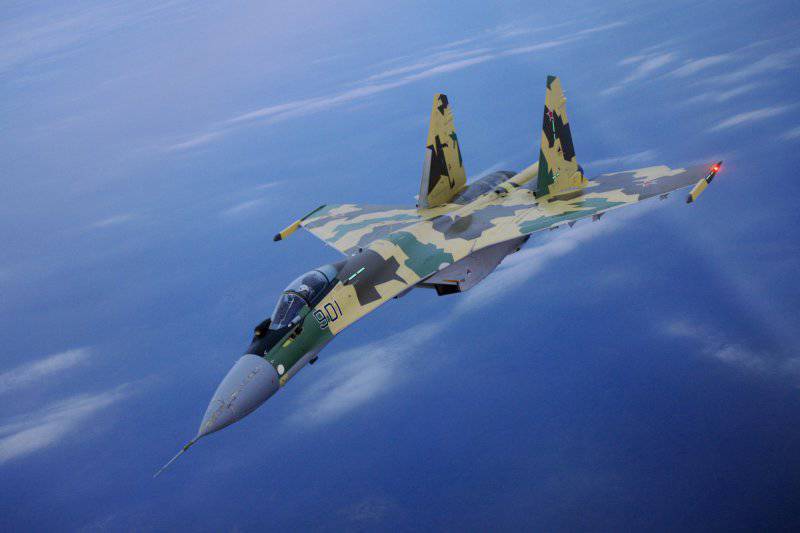 The number of aircraft transferred will include Su-30М2, Su-30СМ multipurpose fighters, An-140-100 military transport vehicles, and Il-38Н reconnaissance aircraft that have been upgraded and passenger An-148-100. This update of the BBO fleet is taking place within the framework of GOZ-2014.
According to the head of the county's press service, thirty units
aviation
technicians must arrive in the military district by the end of this year.
At first, new and upgraded aircraft will be tested at manufacturing plants before being transferred to the aircraft units in the Transbaikalia, Khabarovsk and Primorsky and in the regions. Further, the course of the aircraft will arrive at places of permanent deployment.