My mother-in-law, born in 1934, who, as you know about the Internet, knows only what it is. Which draws information from releases
News
Russian and Ukrainian channels, has formed its opinion about what is happening in Nezalezhnaya. She wrote this text and very much asked to publish it in all networks, magazines and resources.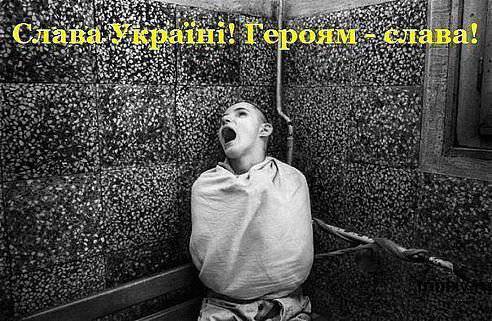 "Ukrainian governors and rulers of the European Union were struck down by an incomprehensible, but very serious disease. It affects hearing, eyesight, and most importantly, it has a striking effect on memory. They do not see or hear anything about the free will of the people of Ukraine. But in a strange way, this disease disappears at the moment when you need to see and hear orders and instructions from America coming from Obama and the US Congress.
Maybe they need to be sent for compulsory treatment, and then they will begin to see clearly that fascism in Ukraine has not only raised its head, but has already risen to its full height.
Wake up Europe.
Apparently you thought German fascism was not enough and you decided to try Ukrainian in your open spaces.
Valentina Averina. "