Not everything is lost!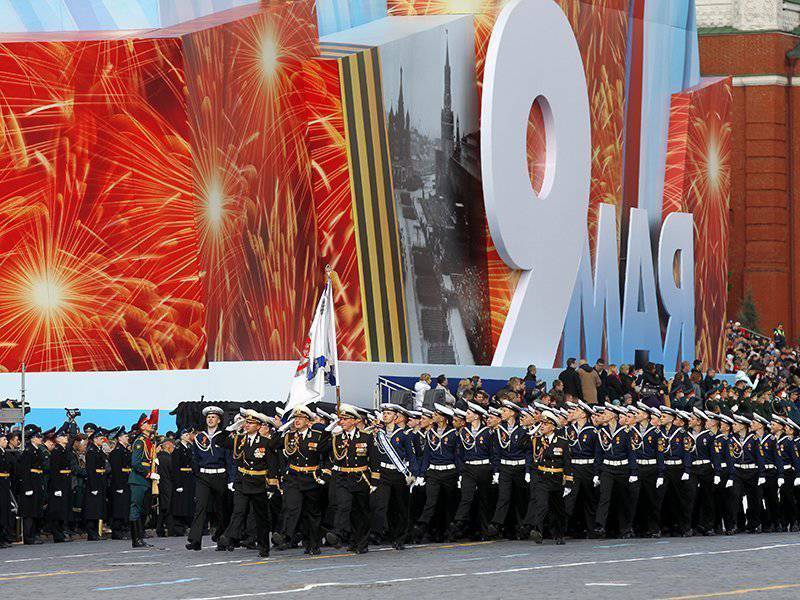 The volleys of guns died down. Thousands of servicemen marched through Red Square in the parade. Passed military equipment. We celebrated the next date of the Great Victory. The inspiration of people on the streets and squares was so contagious that life problems faded into the background. At the heart of joy and pinching delight. Despite the years.
The holiday is gone. But questions remained. And who are those who replaced the veterans? And what do they live with today? And are the thoughts and feelings of the older generation fully shared in context
historical
events? After all, the war that ended 69 years ago is a fairly distant historical event. Maybe the young people who went out for walks just decided to "hang out"?
The answer to such a difficult question was literally received by me on the street. Events developed as follows. Returning home, I saw a group of 8-10 boys of years. They were arguing lively about something. Suddenly one of the boys ran out of this group and ran towards his mother, who was sitting a little way off with her friends. Coming closer, I heard the boy's monologue - through tears.
"Mama! I want to play! And they tell me that I will be the "Right Sector"! "
Everything. This is genetics. Nothing is lost!