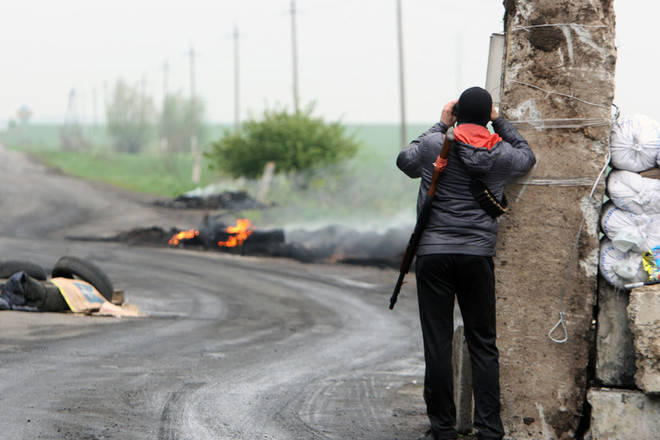 What can become more terrible than an automaton in our time? The camera is in honest hands. Still, the word can become worse than a bullet. If the word is true.
Many media outlets currently cannot claim truth and truth. Too easy to take thirty pieces of silver and give the information that is ordered. It does not matter who, the State Department or anyone else.
Information warfare is a significant attribute of our time. Information shapes public opinion in countries and justifies the actions of governments.
Why do western media lie? Why distort the facts? Yes, everything is very simple: they are not used to telling the truth. Truth is needed in the West by no means all, you have to get used to the truth. Moreover, the truth is not always paid.
In this solemn for all real Russians, I would like to proclaim a toast in honor of those who today continue the work of the great creators of the truth of the past. Our military correspondents who continue the work of Roman Karmen, Boris Cher, Konstantin Simonov and thousands of other cameramen and correspondents of the Great Patriotic War.
Connection of times. This is what was, is and will be. Who would not say that. And I am sincerely glad that we have a decent change.
People have the right to know the truth. Whatever it is. And I want to express my gratitude to everyone who works in difficult conditions for the sake of a minute reportage. Who is not afraid of bullets and threats. Who again, following the example of our ancestors, shows the world the face of the new fascism.
Yevgeny Poddubny, Maxim Boytsov, Vladimir Sinelnikov, Graham Phillips, Alexander Koch and dozens of your colleagues! Thank you for your work.