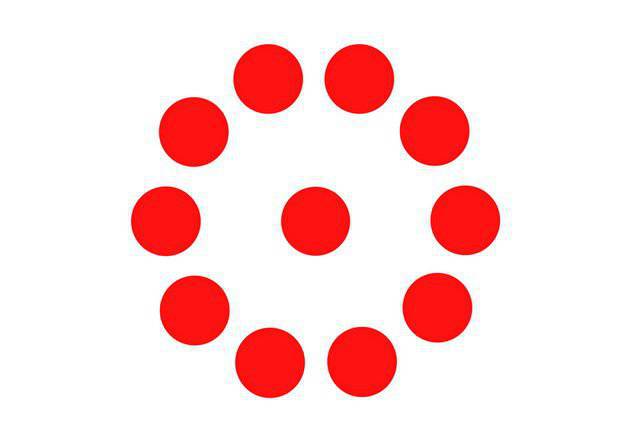 The latest events in the world lead me to sad thoughts. So much passed wars on our Earth. So many people died. And how many among them were the wars that were fought because of human greed, greed, meanness and selfishness of those in power? And how much innocent blood was shed due to the tacit agreement and inaction of the majority?
How easily people began to hate each other only on the basis of belonging to a certain nationality, religion and political views! Just a couple of months ago, Ukraine lived as one single state. And now the inhabitants of one country are ready to cut and kill each other. The Middle East is divided into Sunnis and Shiites, ready to kill because of faith and money. Benefit and ideology come to the fore.
All this becomes possible due to lack of knowledge and low education of people. After all, those who run on the "Maidan", sets fire to the building, kills on the Syrian streets, for the most part do not differ in intelligence, outstanding knowledge and ability to think sensibly. An uneducated person is easier to manage. They make us look like animals, whose instincts are higher than reason. We are told how to think, dress, who is friend and who is enemy. What kind of things and goods to buy to be involved in the "elite" of society. Our lives are being slaughtered with TV shows, the desire to buy an expensive car, buy an apartment on credit, etc. We are told what to do to be a "full-fledged" member of society. And nowhere they say that you need to strive for knowledge, to have your point of view, to be patient with the views of others. What you need to be a man! Everywhere only: buy or seek benefits ...
But man is not an animal. This is the power of mind over the body and desires. It is the desire to build up, to come to the aid of trouble, the willingness to sacrifice yourself in the name of justice, even if it saves those with whom you disagree. Against this background, the statements of "inhumans" about the tragic events in Odessa are in stark contrast. People can't say that! And those thoughtless girls and guys who set fire to a building in Odessa, do not know what they are doing. And their joy at the deaths of people, whose point of view was only different from them, leads only to one thought - these are thoughtless animals who do not know
stories
your own and not having a future!
Imagine that if someone came from outside. And we will all be representatives of our Earth. Will these prejudices be of nationality? Or will we think much wider? And do not divide yourself according to belonging to countries and nationalities? And to realize that we are ONE! We are one! Diverse but UNIFIED! And each of us, not Russian, not American and not Chinese, but a MAN!