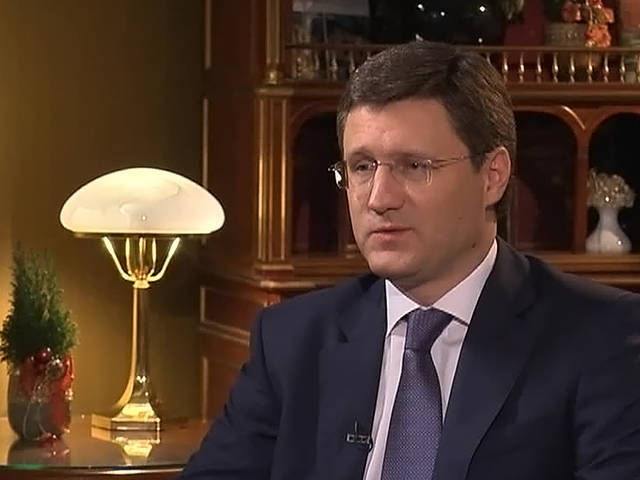 Kiev has no right to independently revise the price of Russian gas in spite of the existing contracts. This was stated by the Minister of Energy of Russia Alexander Novak following the results of negotiations with his colleagues from Ukraine and the European Union in Warsaw. According to him, the Ukrainian side tried to raise the issue of the cost of fuel, but the Russian delegation refused to discuss it.
In addition, Novak stressed that it is impossible to exclude interruptions in transit gas supplies to Europe, and Ukraine will have to blame for this, reports the Russia 24 channel. Oleksandr Novak noted that urgent measures should be taken both by Ukraine itself and by European partners, who are also responsible for ensuring the transit of gas through Ukraine.
Also, Alexander Novak stressed that the advance payment for gas supplied to Ukraine is not a restriction of supplies. He explained that the payment for gas in April is due on May 7. "That is, if 7 of May does not pay for the gas supplied in April, then 16 of May, Gazprom pays a preliminary bill for the supply of gas in June. Accordingly, until 31 of May, the Ukrainian side will be able to pay this bill, and then the volume of gas which will be delivered in June on an advance payment will be exactly in the amount paid before May 31, "Novak said.