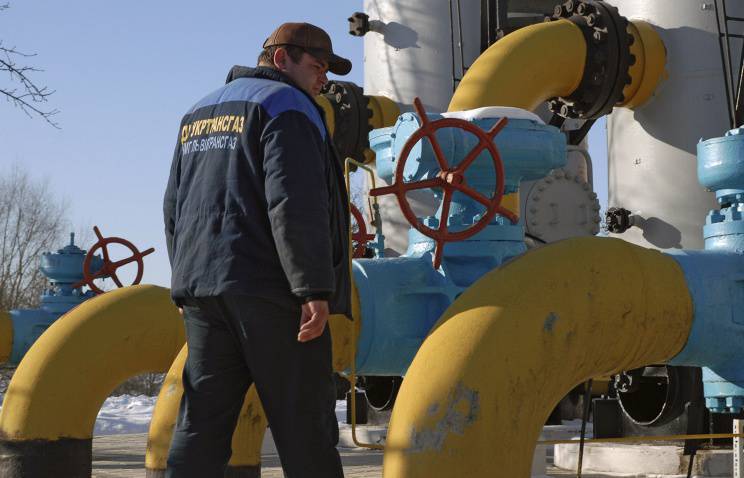 The State Duma proposed to consider the question of repaying Ukraine's debt for gas by transferring to Russia the ownership of enterprises in the military-industrial complex (MIC) of the republic. This issue is supposed to be included in the agenda of negotiations with Ukraine, reports
ITAR-TASS
. Oksana Dmitrieva, deputy chairman of the lower house of the Russian parliament on budget and taxes, submitted such a request to the government.
Such a decision, according to Dmitrieva, would be beneficial to all parties. At present, military-technical cooperation between the two states is virtually collapsed. "For Russia, this is a guarantee of production and supplies, while saving budget funds, and for Ukraine it is not just paying off the debt - in such conditions it will be possible to negotiate a discount on further deliveries," she is sure. In addition, Kiev will be able to guarantee employees of enterprises employment, production, and tax revenues.
An important technical point is that the enterprises of the Ukrainian military-industrial complex basically have a state status, therefore it will be fairly easy to transfer them to the ownership of the Russian Federation. This proposal has already been supported by the head of the State Duma Committee on Energy, Ivan Grachev.