FINANCE.UA
reports that at present the Prosecutor General's Office is checking the circumstances of the case in which the leadership of the Alpha special forces unit is involved. An official investigation is carried out on the fact of non-compliance with the combat order. This was stated by. the head of the presidential administration of Ukraine Sergey Pashinsky.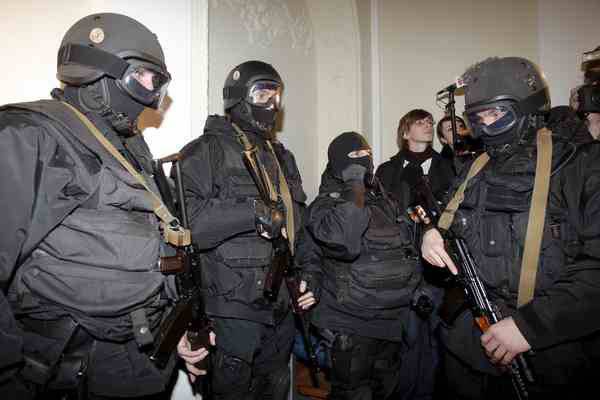 According to Pashinsky, three criminal cases have already been initiated against the commanders of the units who refused to carry out the order given to them in combat conditions. All of them were completely suspended from duty, and an official investigation is conducted on the fact of violation of the order. Also, the leadership of the special forces were accused of colluding with terrorist organizations.
In addition, the. President of Ukraine Oleksandr Turchinov said Wednesday at a meeting about the need to replace leadership in Donetsk and Lugansk. Currently, a new command has been appointed special forces "Alpha".