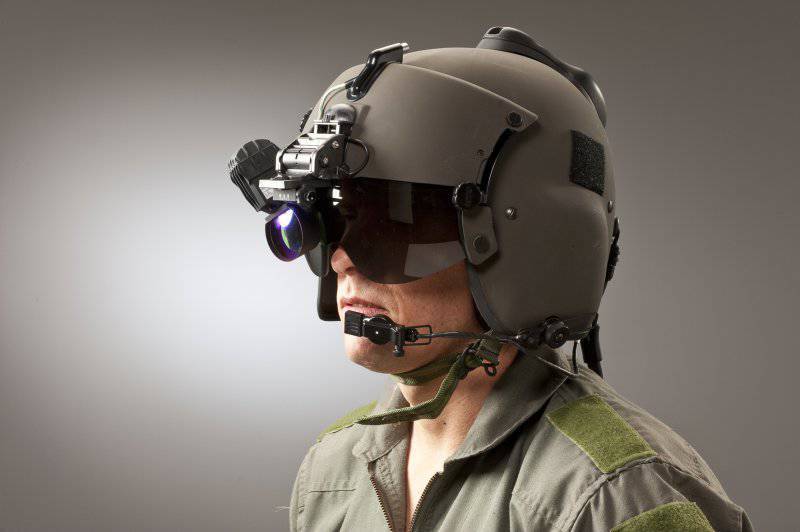 The US Army will procure improved data signal processor processors from Elbit Systems for a total of $ 12,3 million. These processors convert electrical signals from helicopter sensors to display on night vision devices.
US Army specialists involved in helicopter avionics need special processors to convert electronic signals from helicopter sensors to display information on night-vision devices. Such processors they found in the US branch of Elbit Systems. Thus, Elbit was awarded a contract for $ 12,3 million for the supply of improved processors to convert data signals (Improved Signal Data Converter, ISDC), intended for helicopters of the US Army.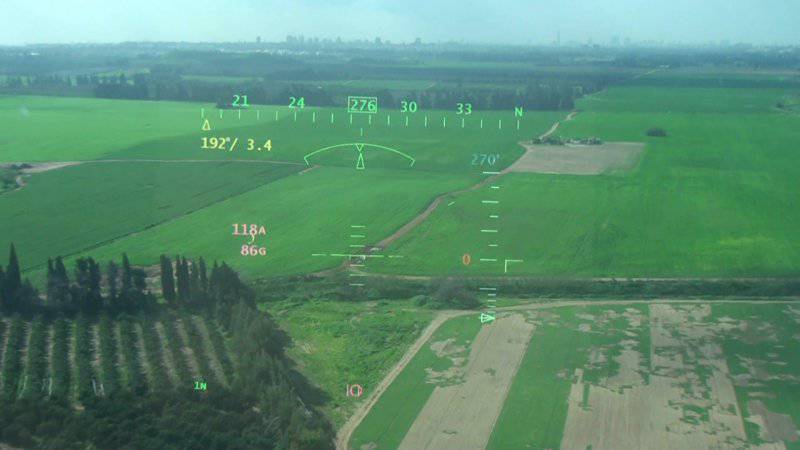 Electro-optic advanced data signal conversion processors Elbit Systems is part of a pilot's night vision thermal imaging system projecting instrument readings on a collimator indicator (Aviators Night Vision Imaging System Heads Up Display, ANVIS / HUD). She has day and night displays that improve flight safety and situational awareness by reducing the need for a pilot to move her head and translate her gaze while inspecting the cockpit. The system helps pilots to perform difficult maneuvers in bad weather and in conditions of poor visibility, at low altitudes or in difficult night operations. According to a representative from Elbit, more than 14 different models of US military helicopters totaling about 3000 rotary-wing machines are equipped with ESA ANVIS / HUD systems.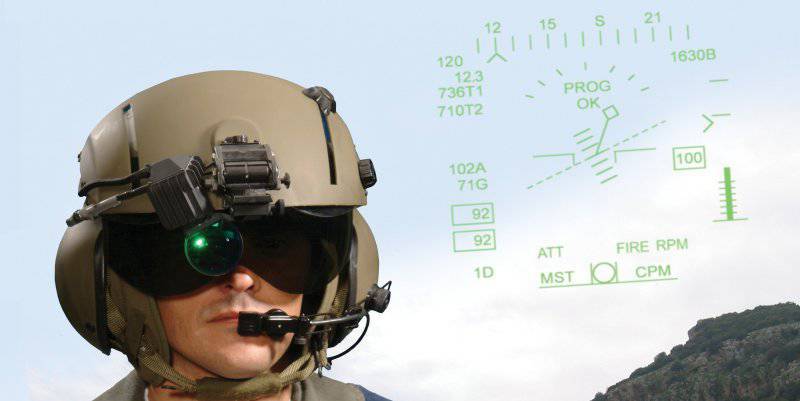 According to a press release from the US Department of Defense, this two-year contract must be completed by April 9 of 2016.