According to the newspaper
"Military Industrial Courier"
A multi-year contract with a fixed cost of more than 17 billions of dollars was issued to the US Navy for the construction of ten atomic submarines of the Virginia type with missile-torpedo armament (PLAT).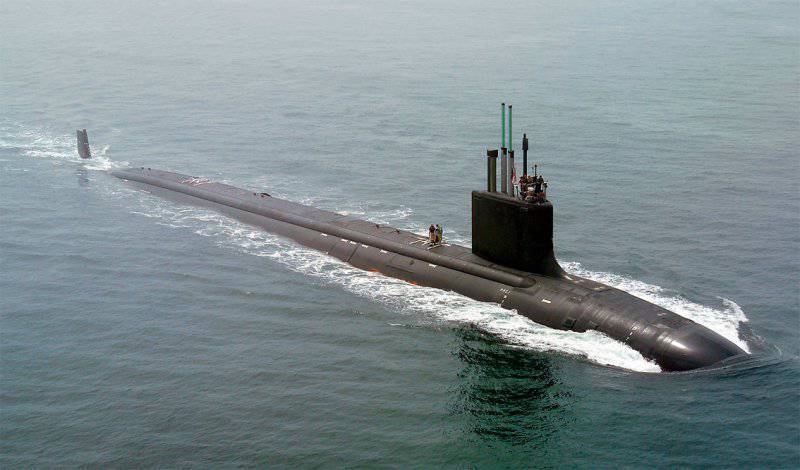 The US Department of Defense stated that the contract for the production of submarines was concluded with the company "Electric Boy Corporation" for a period of 2014 to 2024 year. This company belongs to the corporation "General Dynamics".
Also in the terms of the contract provides for the delivery of spare parts for each plate. The issued contract will allow to start the construction of two PLATELES in a "block IV" configuration annually. Construction of the first SSN-792 submarine is scheduled to begin on 1 in May of this year. Thus, by the end of the year 2023, the United States Navy will receive ten nuclear submarines.
Designed plato-type "Virginia" for military operations against surface ships and submarines. They can also be used to strike ground targets. For this purpose, the submarines are equipped with Tomahawk cruise missiles. In addition, the US Navy plans to use submarines to ensure the defense of warships and the convoy, the covert conduct of special operations, including in shallow water areas.
It is worth noting that the command
fleet
The United States already has ten Virginia-type boards in service, starting with USS Virginia (SSN-774) and ending with USS Minnesota (SSN-783). Eight more are at the production stage.