Japan joined the sanctions against Russia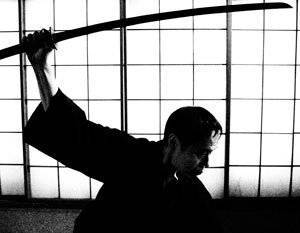 According to the newspaper
"Sight"
Japan supported the pressure on Russia, but did it "reluctantly and formally."
In particular, the Japanese authorities reported "a temporary suspension of the issuance of 23 entry visas to representatives of official structures of the Russian Federation and other persons." Although, as noted in the article, Tokyo is well aware that the Land of the Rising Sun is not very popular with Russian tourists anyway.
"This clumsy step is clearly taken under external pressure and runs counter to Tokyo's statements about the importance of developing the whole complex of relations with Russia. We want to emphasize: speaking to us in the language of sanctions is counterproductive, not to mention that Japan's participation in attempts to exert pressure on Russia in no way contributes to the de-escalation of tensions in Ukraine, "said Alexander Lukashevich, the spokesman for the Russian Foreign Ministry.
It is worth noting that 7 in March, the head of the Japanese Foreign Ministry, Fumio Kisida, said that "Japan will not undertake sanctions against Russia," but will follow further developments and the reaction of other states.
Earlier, Japanese Prime Minister Shinzo Abe made a demand "to respect the sovereignty and territorial integrity of Ukraine." And after the reunification of Russia and Crimea, Tokyo announced that it was suspending consultations on easing the visa regime and freezing negotiations on investment cooperation, cooperation in space exploration and on the prevention of dangerous military activities.
The publication notes that these sanctions are also of a formal nature. As a result, Russian-Japanese relations will hardly suffer.