F-35 vulnerable to Russian radar
The foreign media reported that the American fighter-bomber of the fifth generation F-35, created by the program Joint Strike Fighter, has many possible flaws, the newspaper said
"Sight"
.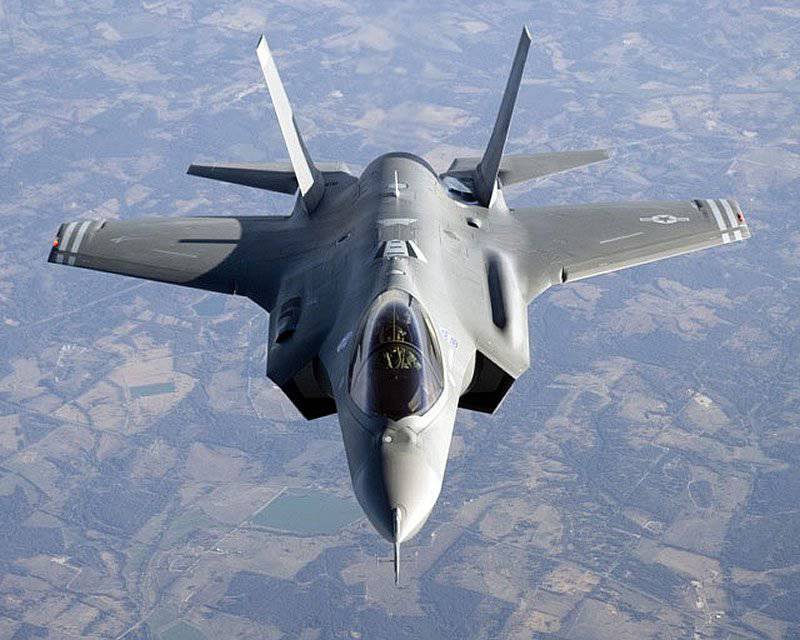 In particular, the publication The Daily Beast notes that the fighter, which should be virtually invisible during flights, is powerless in front of the Russian and Chinese radar systems.
According to Bill Svitman, the author of the article, the F-35 is "not particularly good at jamming enemy radar," which means that the US Department of Defense spent hundreds of billions of dollars on a fighter plane that needs the help of a special aircraft equipped with a radar silencer.
It is noted that the new fighter is invisible in the X-band and sector, which covers the radar system APG-81, but is vulnerable to radars operating in the VHF range.
It is worth noting that Lockheed Martin has developed three versions of the F-35 fighter: for the Navy, Marine Corps and the United States Air Force. An aircraft with a base cost of 75 million dollars should be put into service in the 2016 year.
Russian Deputy Prime Minister Dmitry Rogozin noted that the new F-35 is inferior to the fifth-generation fighter of the Russian-made PAK FA, reports Vzglyad.
http://eurasian-defence.ru/