Former CIA officer Edward Snowden is about to return home. Reports the American edition about it
"The New York Times"
. According to the publication, Snowden began to seek contacts with representatives of the American special services in order to determine the conditions under which he may be in the United States and not receive significant punishment from the American justice.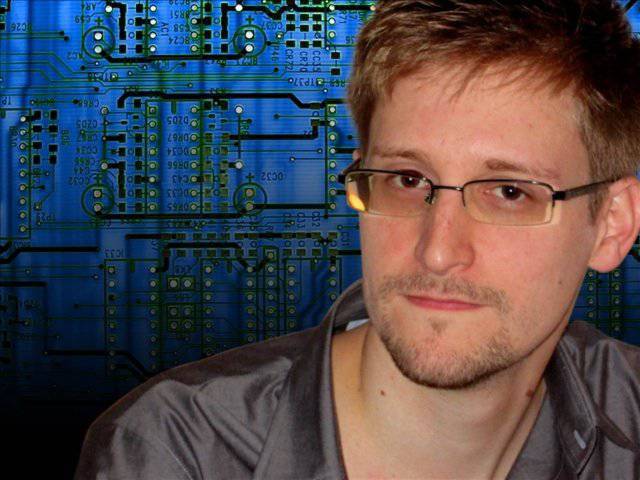 Now Edward Snowden lives in Moscow as a person who received temporary asylum. In the States, a former employee of the American intelligence services faces at least 30 years in prison for divulging state secrets.
Lawyer Ben Wiesner, representing Snowden's interests in the United States, states that Edward is interested in returning home and is ready to cooperate, but he's not ready to accept the label of the criminal who hung on him in Washington.
At the same time, the Snowden edition itself, reflecting on his desire to return to the United States and make a deal with the American side, does not quote.
Representatives of the American prosecutor's office do not yet see reasons for a possible mitigation of the charges. However, due to the ever-growing confrontation between the United States and Russia, the American side may well go (at least in words) to certain concessions regarding the runaway Snowden in order to return him to the States.