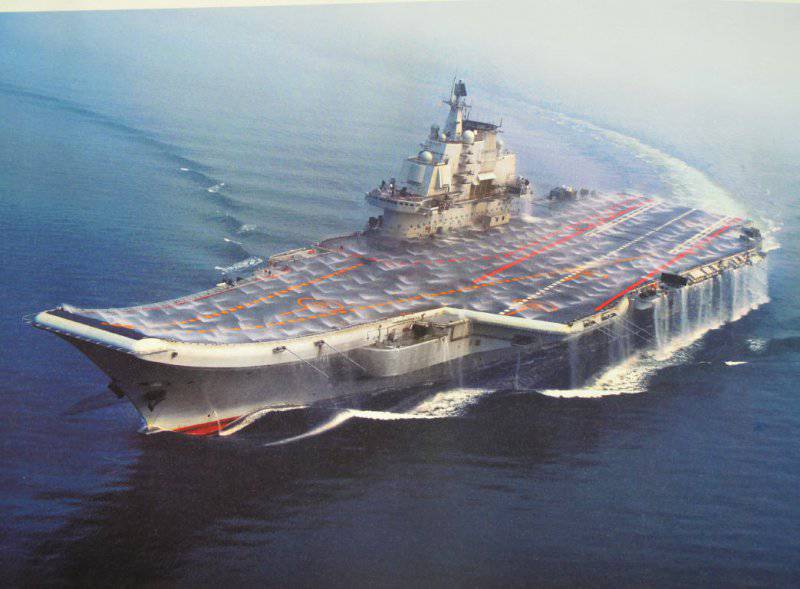 After nearly two years of frequent sailing for the purpose of training and testing, the first Chinese aircraft carrier ("Liaoning") was docked for further maintenance and modernization for a period of at least several months. All previous time spent at sea, apparently, revealed a long list of things that need repair, replaced and upgraded. So, the aircraft carrier was in the dock.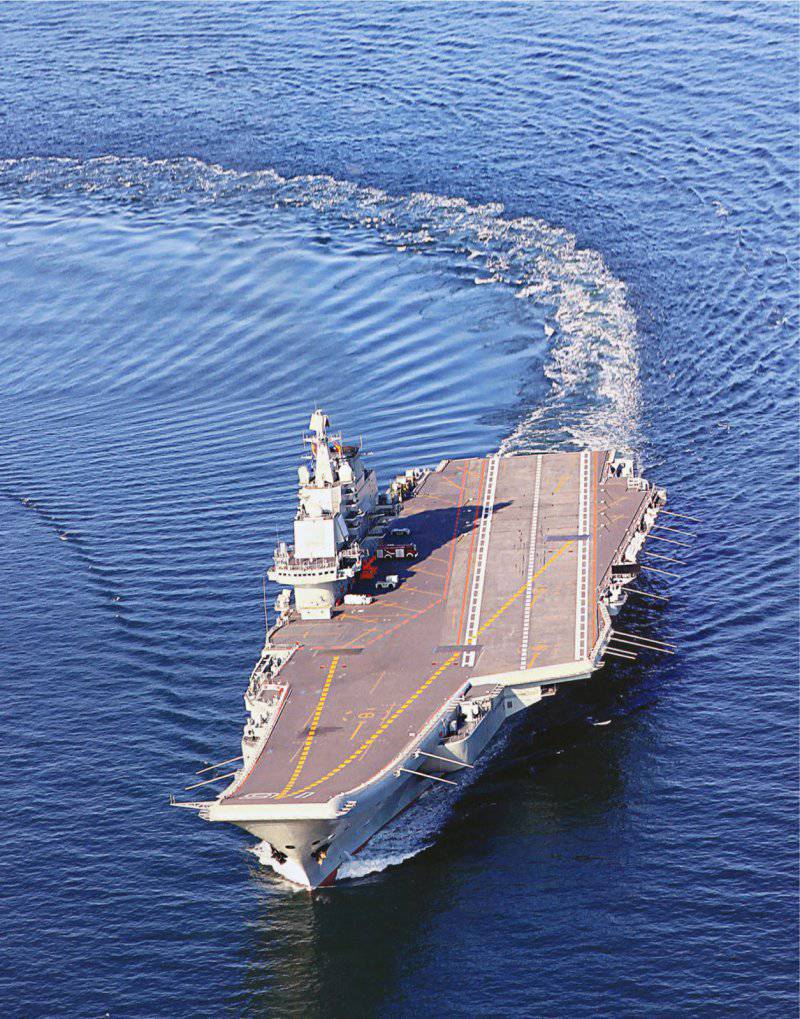 The Liaoning completed sea trials on January 1, returning to base accompanied by escort ships after spending 37 days at sea. This happened after 16 months of putting Liaoning into operation (adoption by the Navy
fleet
) in September 2012. Then China announced that additional sea trials would be carried out before the Liaoning was fully prepared for regular service. Before being adopted, Liaoning spent more than a year in commissioning prior to sea trials. During this time, Liaoning went to sea more than ten times. The longest exit lasted two weeks. All these events were organized mainly for one purpose - to make sure that the ship worked without fail at sea. After being adopted, Liaoning carried out additional monthly tests and prepared for the first flight of carrier-based fighter aircraft, carried out at the end of 2012.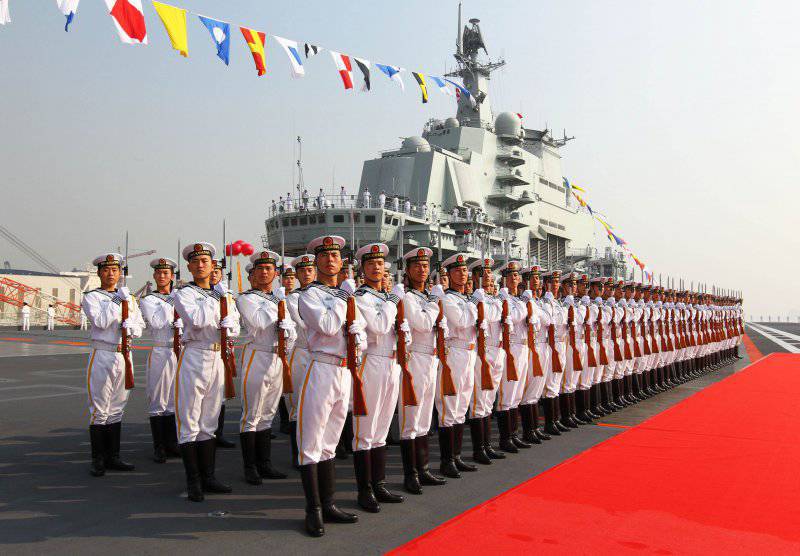 In 2011, China announced that Liaoning would primarily serve as a training aircraft carrier. The Chinese, apparently, are planning to deploy up to 24-x jet fighters and 26-and helicopters. In addition, the aircraft carrier will also be used to train Chinese officers and sailors to act as part of an aircraft carrier task force, similar to those that have existed for over 80 years with the Americans and some other Western naval forces. This led to the formation of the first Chinese aircraft carrier task force at the end of 2013. As you know, an aircraft carrier needs escort ships. For Liaonin, the escort group consists of two destroyers Type 051C and two frigates Type 54A and one supply vessel. This structure is reminiscent of the long-used structure in the United States, which currently consists of 3-4 destroyers, 1-2 frigate, NPS and supply vessel. The Chinese nuclear submarines are very small and not very reliable, and that is why China probably did not use them as part of an aircraft carrier tracking group.