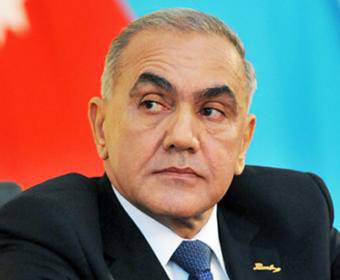 Azerbaijani Defense Industry Minister Yavar Jamalov said that by the end of this year, the ministry will be able to fully meet the needs of the country's armed forces and security forces in ammunition, reports
vesti.az
.
The Minister noted that at present, the defense industry of Azerbaijan produces pistols, sniper rifles, machine guns, mortars, machine guns, grenade launchers, as well as cartridges of various calibers for hunting
weapons
.
"Our products are not only inferior in quality to their foreign counterparts, but surpass them in some parameters," he noted.
According to Jamalov, they plan to establish production of ammunition for artillery installations and
tanks
to fully cover the needs of the Azerbaijani army at the expense of local producers.