According to the blog
bmpd
, at present, in Zhukovsky, the IL-38N anti-submarine aircraft is being tested, at which the Novella-P-38 search and sighting system was installed at the entrance to the modernization. It is worth noting that this is the first Il-38 aircraft, which was modernized as part of the agreements between the Russian Ministry of Defense and
Aviation
complex them. Ilyushin back in 2012. This contract, worth almost three and a half billion rubles, was signed for three years and concerned the serial modernization of five aircraft of the IL-38 Naval Aviation of the Navy into the IL-38N variant.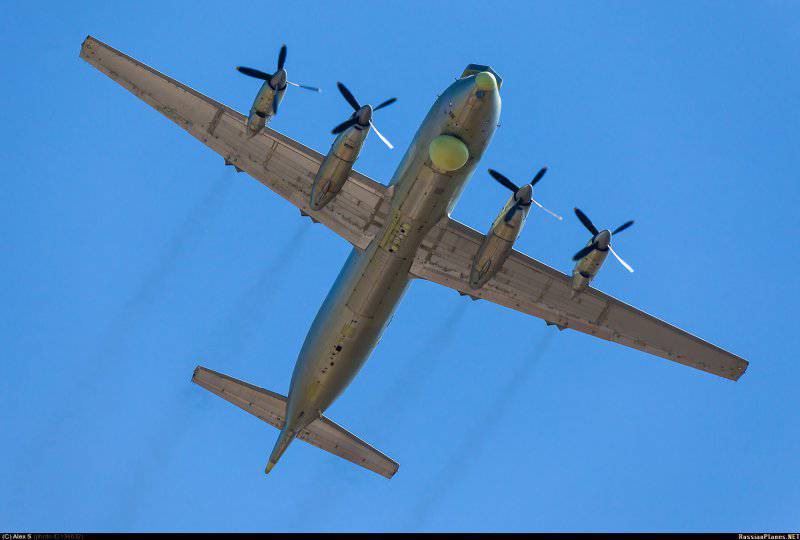 Two enterprises were engaged in the transformation of the first two aircraft: the Pushkin 20-th Aviation Repair Plant and the Moscow VM Myasishchev Experimental Machine-Building Plant. Last year, both aircraft after the implementation of the first stage of work were sent to Zhukovsky. There, on the base, the installation of the "Novella-P-38" PPS, manufactured at the Leninets OJSC plant, was carried out. Thus, it can be assumed that the modernization of the first aircraft was successfully completed.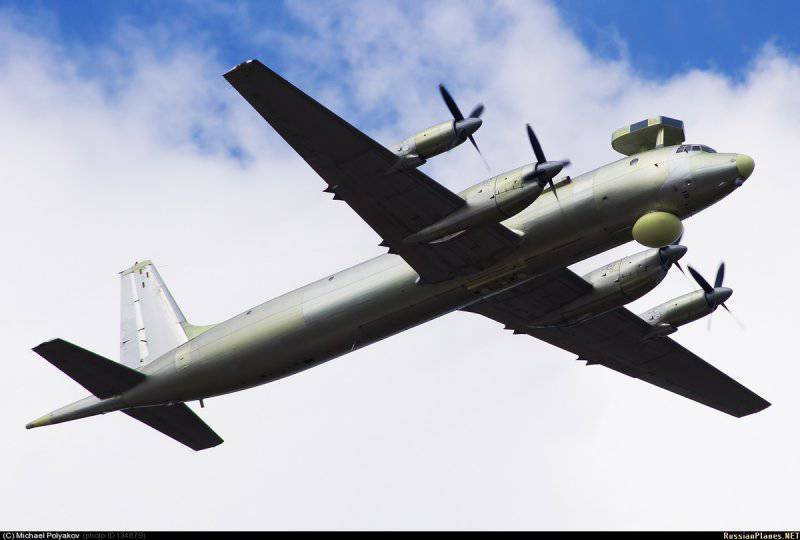 Previously Aviation Complex. Ilyushin has already been converted two military aircraft Il-38N. The first of them was tested in 2001. As for the second aircraft, after modernization in 2009, it was used in the State Testing Program, and in the spring of 2012 it was transferred to the Northern Aviation
fleet
.
It is worth noting that in the last month of this year, the head of the Aviation Complex named. Ilyushin - General Designer Viktor Livanov made a statement that before 2020, they plan to retool for the Russian Ministry of Defense a total of about thirty IL-38 airplanes according to the IL-38Н variant.