In Ukraine, to the action "Support the army. List 5 UAH via SMS "adds a new action. Now the Ministry of Internal Affairs, still headed by Arsen Avakov, decided to turn to the Ukrainian people for financial help.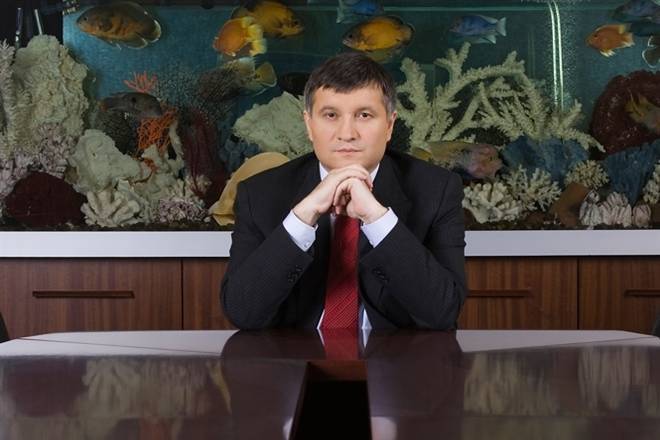 Avakov personally appealed for help to the citizens of Ukraine. This is reported by the TV channel
LifeNews
. Material resources and other "humanitarian" assistance coming from the Ukrainians will be aimed at providing recruits to the Ministry of Internal Affairs. These recruits (and, according to the statements of the Ministry of the Interior, at least 8000 people) must fill the 30 squads that the agency plans to use to "restore order".
Avakov:
If someone has extra body armor, helmets, modern means of communication and vehicles, they can be transferred to the commanders of special forces.
In the near future, Ukraine will find out how many "extra" helmets and body armor have accumulated among the population.
The so-called Interior Minister announced that the state allocates funds for the maintenance of the Ministry of Internal Affairs from the budget, but these funds are not enough. Avakov said that in addition to ammunition and vehicles in the near future, new divisions of the Ministry of Internal Affairs will need individual hygiene supplies, cleaning products, bed linen. Please help the Interior Ministry bedding from the mouth of Arsen Avakov sounds somewhat ambiguous. Will detergents help clean up the reputation of the "minister" of internal affairs of Ukraine?
For reference: the Ministry of Defense of Ukraine on the campaign to collect funds via SMS gained about 8 million dollars.