US sanctions against Russia hit the company Visa
The Visa payment system has announced the negative consequences of the introduction of sanctions against Russia by the United States. Reportedly, the volume of transactions in Russia has noticeably decreased, and the value of the company's shares fell by almost 5%.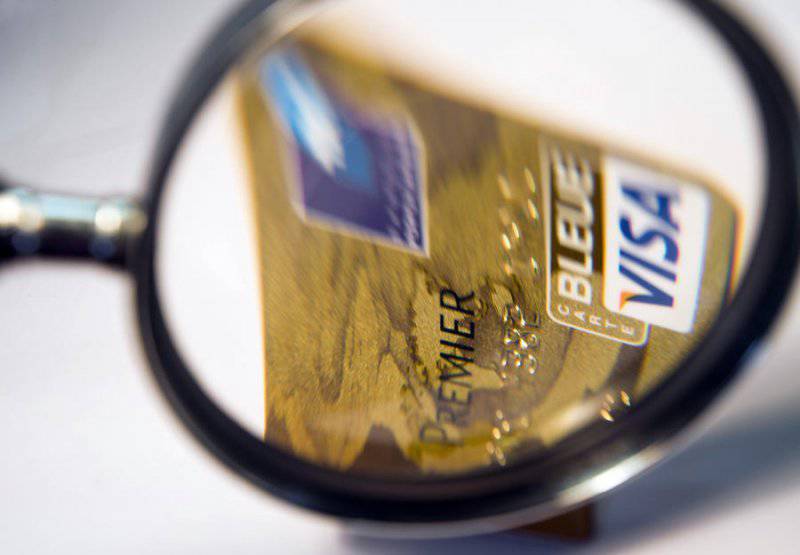 "We have become hostages of US policy and the policy of Russia," said Byron Pollitt, financial director of Visa, quoting InoTV.
According to him, the volume of operations in Russia has already decreased markedly. However, Pollitt does not lose hope that the company will continue to work in our country.
"In Russia, 100 has millions of customers, and no one, including Russians, can be interested in the fact that people can no longer use these credit cards," he stressed.
News
about the decline in business activity of Visa in the Russian Federation caused a negative reaction in the financial markets: the company's shares fell by almost five percent, InoTV adds.
Pollitt's statement coincided with a statement by Russian President Vladimir Putin made during the plenary session of the first Media Forum of independent regional and local media in St. Petersburg.
On April 24, the Russian leader announced that the authorities did not take any steps to punish American payment systems Visa and MasterCard, which had previously suspended the servicing of cards of a number of banks due to sanctions. However, he added that this way trust is undermined, and companies risk losing the Russian market.
"We thought that the payment systems were depoliticized. It turns out that they are subject to strong political pressure and immediately bend under this pressure. And we have not created a national system, "the president said.