As the
"Lenta.ru"
with reference to the Minister of Defense Sergey Shoigu, it is planned to create new helicopter regiments and the army brigades that were absent before
aviation
as part of the Air Force.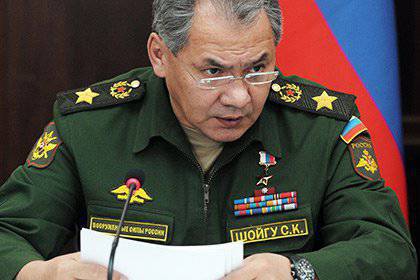 Now, as the minister said at a meeting of the Defense Ministry board, the combat strength of army aviation is increasing with the formation of brigades that previously did not exist in the structure of the Air Force, as well as individual helicopter regiments. They will be equipped with modern combat and transport vehicles Ka-52, Mi-28Н, Mi-35М, Mi-8АМТШ.
In the closed part of the meeting, the Minister listened to the report of the Commander-in-Chief of the Air Force, Viktor Bondarev, concerning the state of the helicopter fleet and problems relating to the supply and operation.
In the past five years, the production of helicopters by the state defense order has significantly increased in Russia. So, in 2007, the Armed Forces received 20 helicopters, in 2008 and 2009 - 25 machines, in 2010 - 59, in 2011 - more than 100, and in 2012 and 2013 - more than 120 new helicopters of various types per year. The same indicators are planned for 2014 year.