The head of the Russian Foreign Ministry appealed to the Organization for Security and Cooperation in Europe (OSCE) with a request to visit the "people's governor" of the Donetsk region Pavel Gubarev, who was arrested by Ukrainian security forces in early March. According to
RIA News
, to this appeal was received a positive response.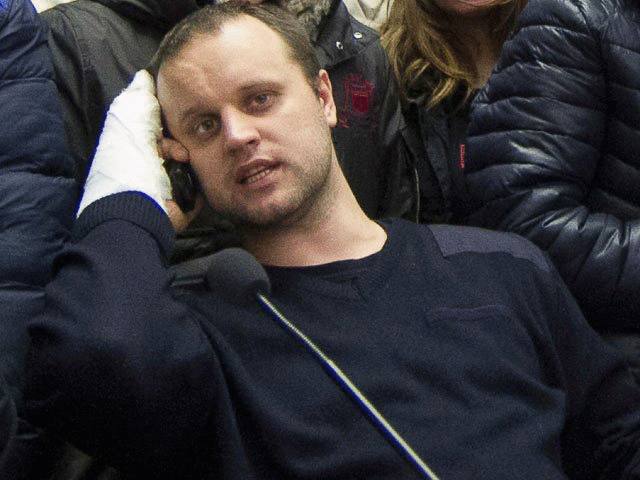 Also, according to ITAR-TASS, the appeal was sent to the International Committee of the Red Cross in Geneva, which, among other things, is obliged to visit prisoners in the places of their detention.
The Foreign Ministry explained that such urgency was required due to the sharp deterioration in the state of health of Pavel Gubarev.
Sergey Lavrov noted that the Russian side will seek early access to the prisoner to make sure that he is all right with his health, as well as continue efforts to free him as a political prisoner.
As far as Gubarev's supporters are aware, he is being held in the Lukyanovka pre-trial detention center in Kiev. According to them, he and about ten more people were abducted in early March by the Security Service of Ukraine and taken to Kiev.
According to the Ukrainian law enforcement agencies, Pavel Gubarev, forcibly seizing power in the Donetsk region, tried to encroach on the territorial integrity of Ukraine.
Vyacheslav Ponomarev, "People's Mayor" of Slavyansk, proposes to exchange him for American prisoner from Vice News Simon Ostrovsky for the prisoner 21 of April.
The Prosecutor General's Office of Ukraine, in turn, opened a criminal case against persons who detained an American journalist under article 146 (unlawful deprivation of liberty or abduction of a person) of the Criminal Code of Ukraine. According to the same article, according to Interfax, proceedings were instituted against persons who captured Irma Krat, who intended to conduct a journalistic investigation in Slavyansk.