According to Life News, a Kazakh businessman,
Expert of the National Institute of System Studies of Entrepreneurship Issues Ermek Taichibekov
collected more than eight million rubles, which will be a reward for the capture or elimination of the Dnepropetrovsk governor Igor Kolomoisky.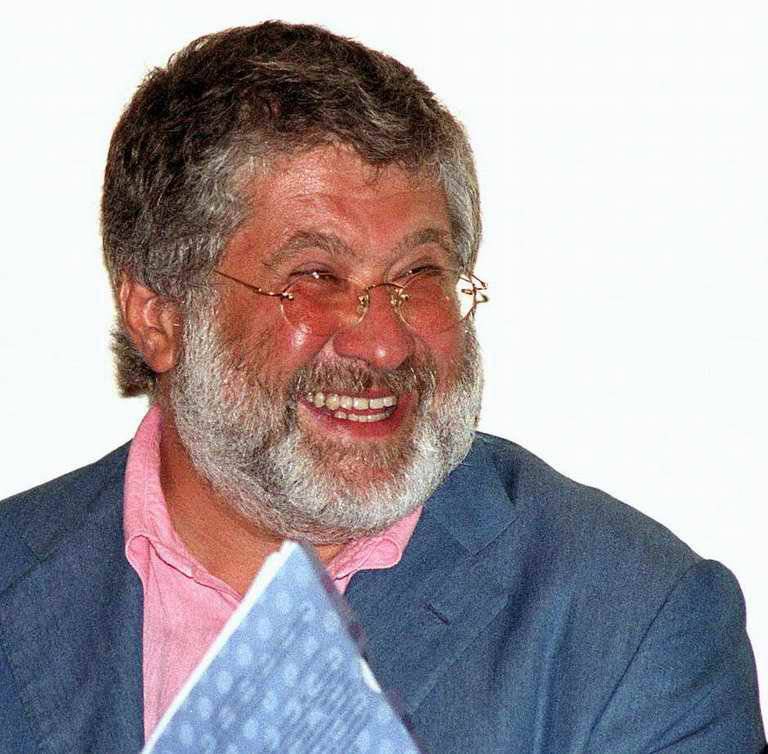 According to him, dozens of letters from citizens of Russia and other CIS republics from people willing to help him catch Kolomoisky come to him every day. People were ready to transfer various amounts, and as a result, for the first day they managed to collect five million rubles, and on the second day the amount increased to six million. Today it is eight million.
People from Khabarovsk, Irkutsk, Kazakhstan, Berlin and even Kiev help Kazakhstanis. He himself said that if nothing is done before 1 May 2014, he will leave the project.
Recall that earlier Kolomoisky's deputy Boris Filatov announced a reward of ten thousand dollars for each captured supporter of Russia (the "green man"), as well as for the enemy
weapon
. In response, Taychibekov announced a remuneration of one million rubles (28 thousand dollars) that caught or eliminated Kolomoisky.