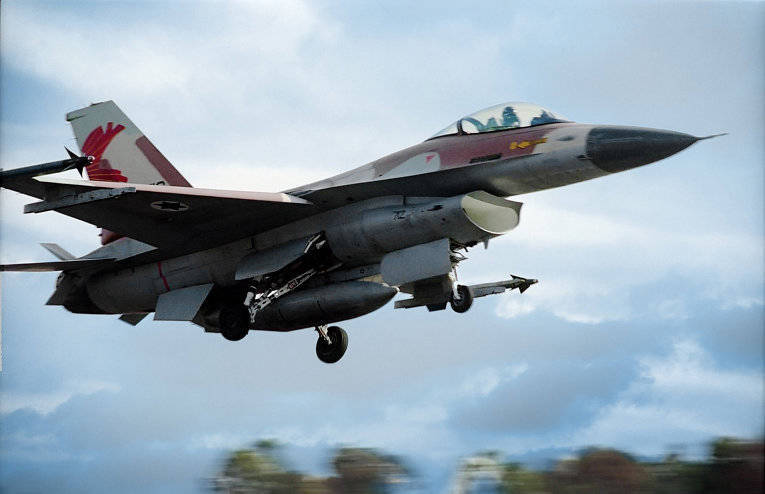 The Israelis tried to eliminate the motorcyclist on the road to the city of Beit Lahia in the northern part of the enclave. The combat wing of the Fatah movement recognized one of its field commanders in the rescue, reports "
RIA News
».
Twelve Palestinians, including two children, were injured in the Gaza Strip as a result of an Israeli air strike, which apparently missed the target, RIA
News
The official representative of the local Ministry of Health Ashraf al-Kidra.
According to him, the Israelis tried to eliminate the motorcyclist on the road to the city of Beit Lahia in the northern part of the enclave. The battle wing of the Fatah movement recognized one of its field commanders in the rescue.
"All the victims are civilians," said al-Kidra.
The Israel Defense Forces confirmed that an anti-terrorist operation was being conducted in Gaza.