5 generation fighter pilots will be equipped with a new helmet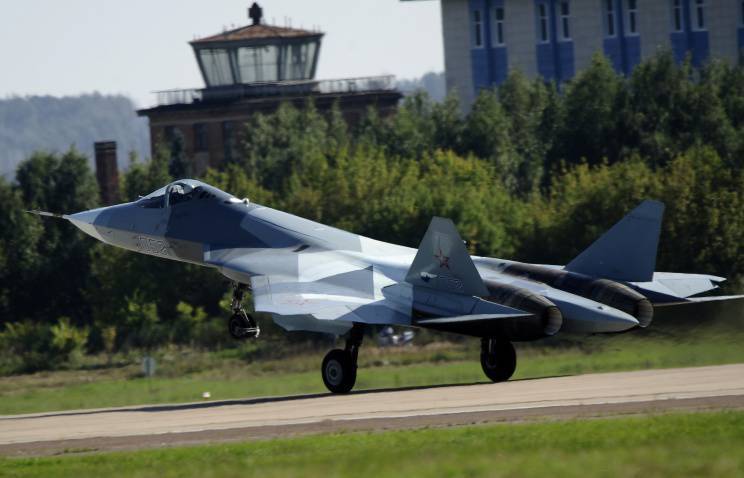 Development of a new helmet for pilots of a promising front-line aviation complex
aviation
(PAK FA), also known as a 5th generation fighter, operates the Tomilsk Research and Production Enterprise (NPP) Zvezda, a traditional Russian developer of protective equipment for military pilots. This was announced to ARMS-TASS by the chief designer of the Su-35 fighter Igor Demin, reports
ARMS-TASS
.
He noted the importance of integrating all the works in the direction of creating a new helmet. "You can not separate the development of various systems, including a system for displaying information, and work to create a helmet directly," - said Demin.
The chief designer noted that France and the United States have been developing pilot helmets in a similar way over a long period of time, whereas in Russia, on the contrary, these two phases of work are implemented separately.
According to Demin, Zvezda Scientific and Production Enterprise should integrate all the developments in "embedded technologies" obtained by Soviet and Russian firms over the course of 15 years.
According to foreign media reports, a flight helmet is currently being developed in the USA, which will not only provide pilot situational awareness and present relevant flight information in a convenient form, but will also analyze the pilot's physiological state.