Yuriy Nedashkovsky, President of Energoatom National Nuclear Power Generating Company of Ukraine, said that in the Chernobyl Exclusion Zone, by decision of the government, an area of ​​about 45 ha is allocated on which a specialized storage facility for spent nuclear fuel will be built. Reports IA
"Interfax. Ukraine"
.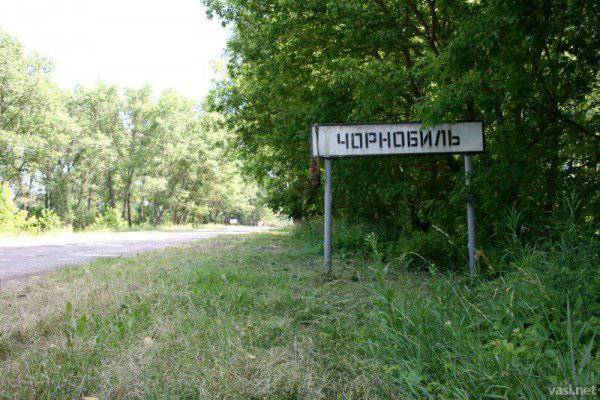 The construction of the vault, which in the Ukrainian Cabinet is called Central, will be handled by an American company.
Holtec International
. Kiev emphasizes that building its own storage of spent nuclear fuel will allow utilizing this fuel without Russia's participation. Today, spent fuel from three NPPs of Ukraine (Rivne, Khmelnitsky, South Ukraine) is exported to the Russian Federation. SNF from Zaporizhzhya NPP is sent to its own storage facility. The Russian companies receiving SNF from Ukraine are Mayak (Chelyabinsk Region) and MHC (Krasnoyarsk Territory).
Plans for the construction of the repository were hatched by the Ukrainian authorities at different times. Back in 2005, Holtec International won the tender. However, the construction of a full-fledged nuclear storage facility (Central storage facility for spent nuclear waste) has been postponed. The self-proclaimed Ukrainian authorities decided that the time had come when the project should be implemented. However, construction plans should be completed no earlier than December 2017.