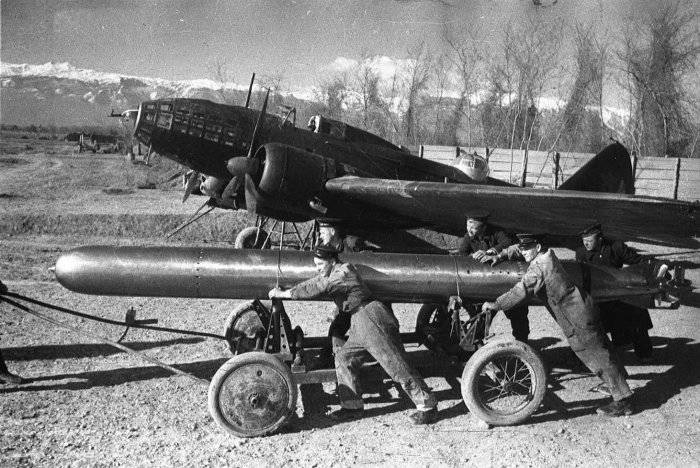 IL-4T - torpedo bomber, created in the Design Bureau S.V. Ilyushin based on the long-range bomber Il-4 (DB-3F). IN
aviation
Naval
Fleet
USSR Il-4 planes were used as bombers, long-range reconnaissance, mine-loaders, as well as high-altitude and low-altitude torpedo bombers.
Possessing a long range and relatively high cruising flight speed for that time, the reconnaissance aircraft IL-4 in a short time examined significant areas of the sea surface and immediately informed the commanders about the situation in the specified areas and the targets found, called for their destruction bombers or torpedo bombers, attacked themselves most important goals. Torpedo variants of the Il-4 aircraft were armed, as a rule, with one torpedo, but some experienced pilots doubled the combat capabilities of their Il-4T aircraft, flying combat missions with two torpedoes on board.

The IL-4 minelayers could carry various types of parachute aircraft mines, including 500 and 1000 kg, as well as parachute anchors of the type "geyro" with a diameter of 1,5. Mines were laid on sea lanes, in straits, on fairways near enemy bases ports on navigable rivers. The enemy suffered significant losses from mine deliveries made by IL-4. In addition, the marine modifications of the IL-4 were armed with rocket
weapons
- Six PC-132 high-explosive fragmentation shells, which were suspended under the wings of the aircraft and intended to suppress the fire of anti-aircraft installations of torpedoed ships, destroy escort ships, torpedo boats and seaplanes sitting on the water.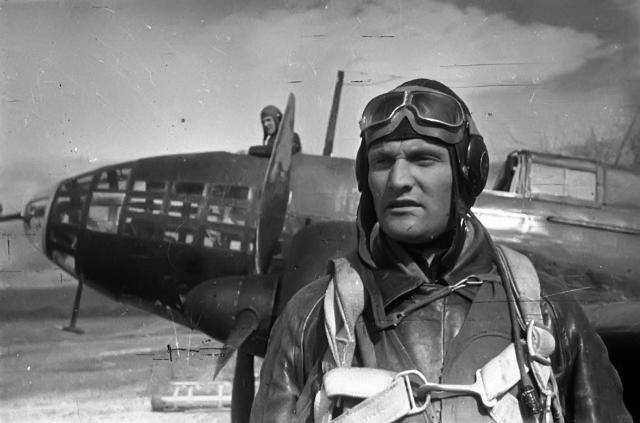 Performance characteristics
Year of adoption - 1940
Wingspan - 21,44 m
Length - 14,76 m
Height - 4,1 m
Wing area - 66,7 m2
Weight, kg
- empty aircraft - 5800
- normal takeoff - 11570
Engine type - 2 PD M-88B
Power - 2 x 1100 hp
Top speed - 430 km / h
Cruising speed - 406 km / h
Practical range - 3800 km
Maximum rate of climb - 1140 m / min
Practical ceiling - 9700 m
Crew - 3-4 pax
weaponry
1 12.7-mm machine gun BT, 2 7.62-mm ShKAS machine gun, 1-2 940-kg 45-36-AB torpedoes or -AN.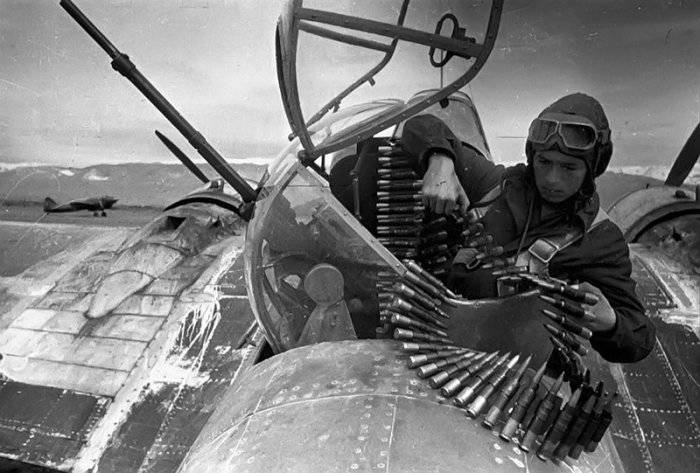 Source"
Military Aviation ", Media 2000
Aviation Internet Encyclopedia "Corner of the Sky"
Aviation and Time. Ivan Rodionov. Andrey Sovenka. IL-4: so it was
Aircraft Design Bureau named after SV Ilyushin. (edited by G.V. Novozhilova)
Shavrov V.B. History aircraft structures in the USSR to 1938