Russian TV channels were again banned. This time after the ban on broadcasting Russian channels on the territory of Ukraine, the ban can be introduced in Moldova, reports
"News.ru"
.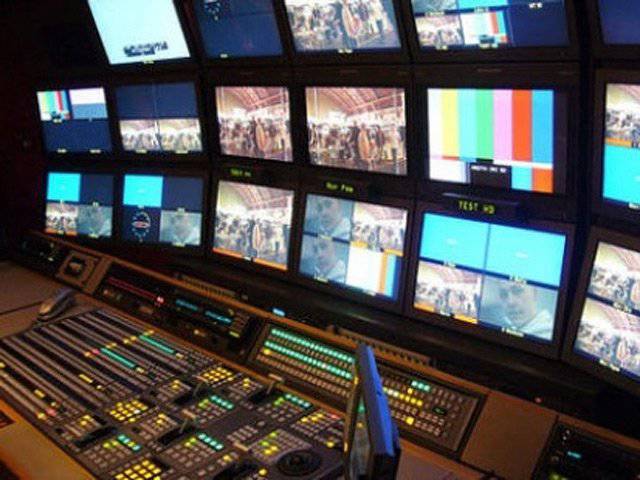 The government of the republic has already approved the ban procedure. And the majority in the Moldovan parliament has already registered the corresponding bill.
Natalia Herman, Minister of Foreign Affairs and European Integration of the Republic of Moldova, said on the radio
"Europa Libera"
:
Since the summer of 2013, we have noticed an unusual activity of the Russian press in Moldova to promote alternative integration of Moldova. And this is at a time when we are pursuing the goal of European integration as the absolute priority of foreign and domestic policy.
We studied the resources and it turned out that while the government was working - explaining the elements and stages of European integration and using its benefits - it was not enough to outweigh the message that came from the Russian side. And it was a warning to us
.
As a result, in Moldova it can stop its broadcasting of such TV channels as Channel One, Rossiya1, Rossiya24, NTV and REN TV.
The deputies also made a proposal to legally restrict Russian-language content on television to 20%. Deputies of the ruling pro-European alliance consisting of the Liberal, Liberal-Democratic and Democratic parties approved this idea.
According to Moldovan statistical services, the Russian language is used to communicate in everyday life around 19% of Moldovans.