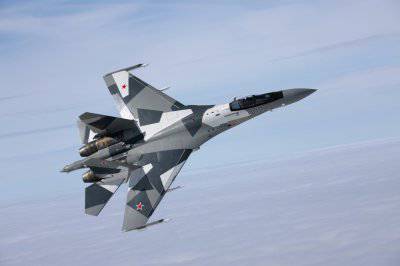 According to the
"Military Industrial Courier"
, at the military council in Yuzhno-Sakhalinsk, Colonel-General Sergei Surovikin said that in 2014, the Eastern Military District (BBO) will receive over 500 units of modern military equipment.
"In 2013, more than one and a half thousand units of new equipment were supplied, and we expect more than 500 of the most modern models this year," said Surovikin.
The commander of the Supreme Military District noted that the district's forces had already received modern Ka-52 combat helicopters, Su-35, Su-30CM fighters, Mi-8 AMTSh transport assault helicopters, Bal coastal missile systems, Iskander tactical missile systems, and anti-aircraft missile-gun systems "Pantsir-S".
It is worth noting that at the moment active re-equipment of military units and formations of the district, which are stationed on the islands of the Kuril Ridge and Sakhalin, is being carried out. "Within three years, we received over 350 units of the most modern weapons. Even more 120 units of armored, special and automotive vehicles are planned for this year, "Surovikin said.
The Colonel-General separately noted the entry into service of the fighters of the new generation Su-35, recalling that in February 2014 of the year a solemn transfer took place in Komsomolsk-on-Amur, in which the Russian Minister of Defense took part. As notes
ITAR-TASS
, the general called them "unique in their combat capabilities." According to Surovikin, by now more than 20 pilots have been retrained in their piloting.