Over the past 2 weeks, during the operation of the GLONASS orbital group, two serious failures were recorded. About this reports edition
"News MIC"
.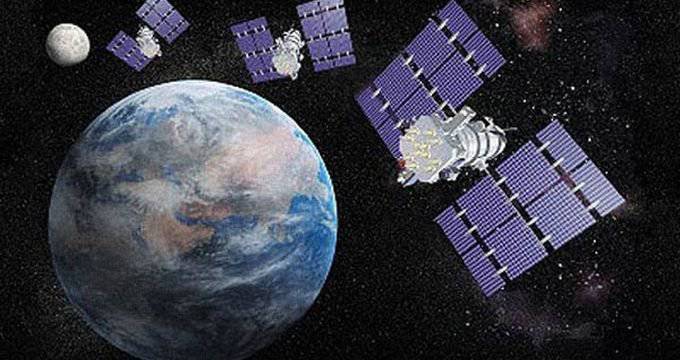 At the same time, eight spacecraft failed. For half an hour, these devices produced an error in the satellite position data in space.
Earlier in early April, all spacecraft failed by more than 10 hours. Reported by
Interfax
.
The systematic problems arising in the work of the GLONASS system interested the Russian Defense Ministry, as well as President Vladimir Putin. The manufacturer of the GLONASS satellites state that the investigation of failures in the satellite constellation will be completed this month. If the investigation does not reveal the main reasons for the satellite freezing, then this can cause a significant blow to the image of the project, as well as to the ISS Reshetnev company implementing the project.