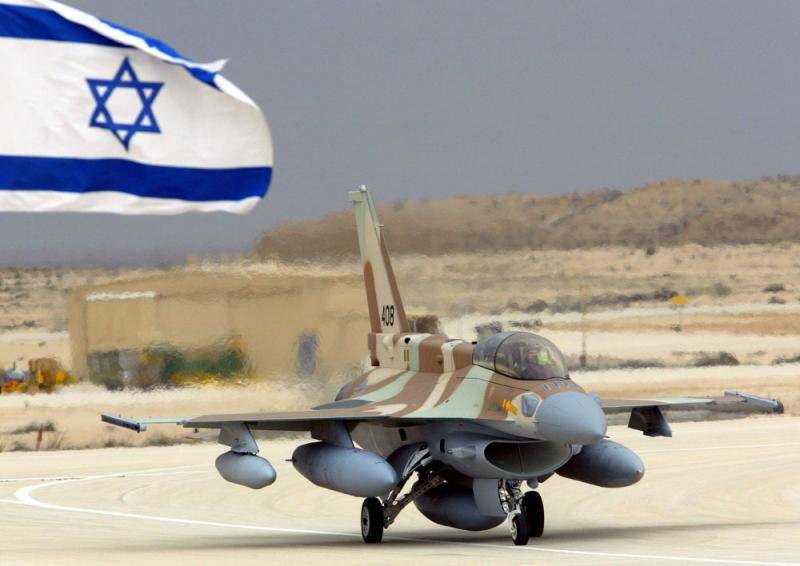 The Israeli Air Force aircraft struck on Gaza on Monday, the Israeli military command told reporters.
INTERFAX
.
The military explained that they had fired on the alleged positions of the militants in response to the rocket attack on Israeli territory earlier on Monday from the Gaza Strip.
The Interior Ministry's Gaza Strip said that one of the blows was to the object of the Palestinian security services, and one person was injured.
Two more blows, according to the Palestinian side, fell on areas in which there were no armed people.