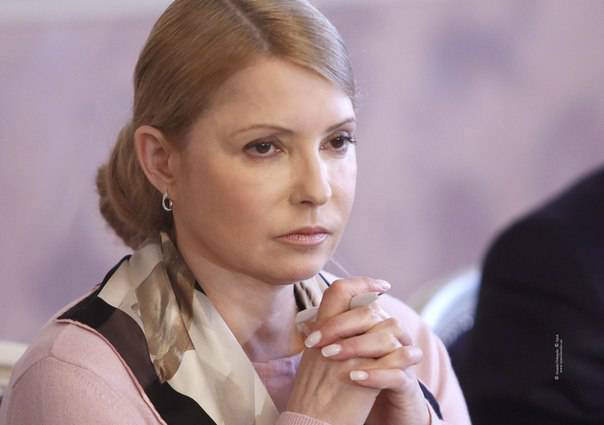 The aggression on the part of Russia contains not only the economic and political, but also the military component, therefore Ukraine needs all-round assistance, including military technical, reports
Ukrinform
.
This is stated in the appeal of the leader of the Batkivshchyna Party, Yulia Tymoshenko, to the Congress of the United States of America.
"Ukraine needs comprehensive assistance. In particular, this also applies to military-technical assistance, which, in my opinion, would have to include anti-aircraft and anti-tank equipment and assistance in training military personnel of our state, "the politician is convinced.
Tymoshenko notes that she fully supports the recommendations contained in the report of General Wesley Clark and Dr. Philip Kerber. In particular, according to her, it is about the immediate lifting of the ban on non-lethal auxiliary equipment (that is, not
weapon
and not ammunition) and making aid to Ukraine a priority for the United States.
"I welcome the final document of the Geneva meeting of representatives of Ukraine, the USA, the EU and Russia, as the first step in the right direction, but I want to emphasize that the most important thing is its immediate implementation and verification. If Russia does not begin to fulfill its provisions in the next 2-3 day and does not take steps to de-escalate and stop the aggression, I urge the US leadership, together with the EU, to strengthen sanctions and take measures to increase assistance to our state, "Tymoshenko noted.
In her opinion, if we allow Ukraine to be torn apart and do not give a convincing response to aggression, which undermines the system of international law, this will be a catalyst for the destruction of regional and international security.
"We have no time to delay. Every hour can be fatal for the very existence of a sovereign and free Ukraine. I urge you to act, "- said the leader of" Batkivshchyna ".