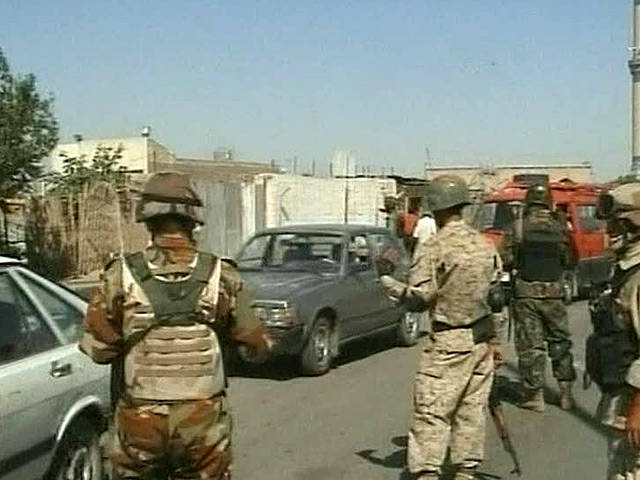 In northern Iraq, gunmen attacked a military base. According to the media in the Arab Republic, representatives of the Islamic State of Iraq and the Levant (ISIL) group attacked. As a result, 13 soldiers died, and 17 suffered.
Terrorists fired at a military base, which is located in 40 kilometers from the city of Mosul (the administrative center of the province of Ninawa). Militants opened fire from anti-tank grenade launchers from several positions around the perimeter of this military facility, ITAR-TASS reports. After that, the Mujahideen broke into the base. Militants set fire to armored vehicles and cars so that the military could not get out.
Attempts by the Iraqi authorities to stabilize the situation in the country are not successful - they are unable to take control of the situation. Every day, terrorist attacks and attacks by militants from various groups occur throughout the country. In early April, an 15 military was killed in an explosion near Baghdad. Soon in the east of the city, two more explosions killed 24 people.
Meanwhile, the country will soon have to pass parliamentary elections - the first since the withdrawal of American troops. A little more than two weeks left before them. The vote will decide whether the government headed by the Prime Minister of the Republic Nuri al-Maliki will remain for a third term.