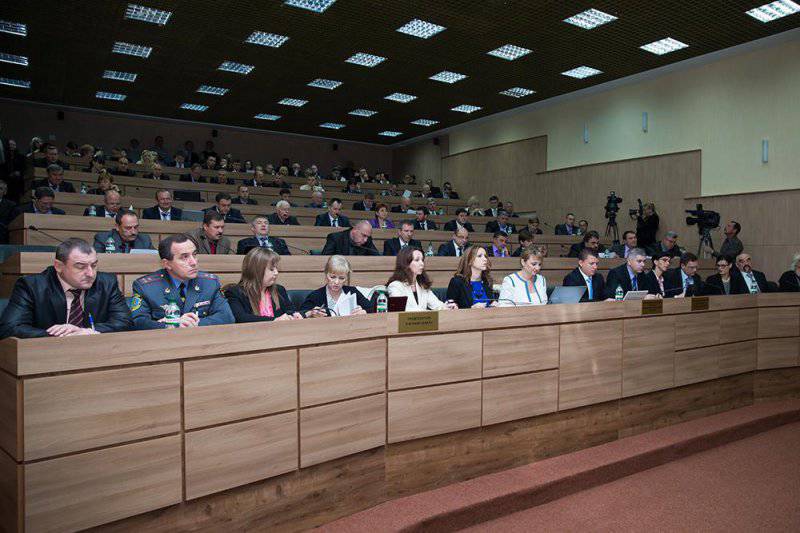 As the
IA "TIRAS"
16 on April at the regular meeting of the Supreme Council of Transnistria deputies unanimously adopted an appeal to the State Duma, the Federation Council and the President of Russia, as well as to the head of the Transdniestrian Moldavian Prosecutor General Yevgeny Shevchuk with a request to initiate the procedure of recognizing Transnistria as a sovereign independent state.
In particular, the text of the appeal states the following: "Having expressed its will through one of the basic institutions of direct democracy - the plebiscite, having voted for the independence of the Transdniestrian Republic and the subsequent free accession of Transnistria to the Russian Federation, the Transnistrian people exercised the inalienable right freely and without outside interference to determine their political status, implement economic, social and cultural development. According to the generally recognized norms of international law, the right of people to self-determination should be the basis of political decisions, each state must respect this right. "
Recall that the September 17 2006 referendum in Transnistria held a referendum, during which 97,2% of the PMR population spoke in favor of the independence of the Transnistrian Moldavian Republic and its subsequent free accession to the Russian Federation.