The German government did not approve the deal to sell 800
tanks
Leopard-2 of Saudi Arabia, the Bild newspaper reported on Sunday, citing sources in the German government.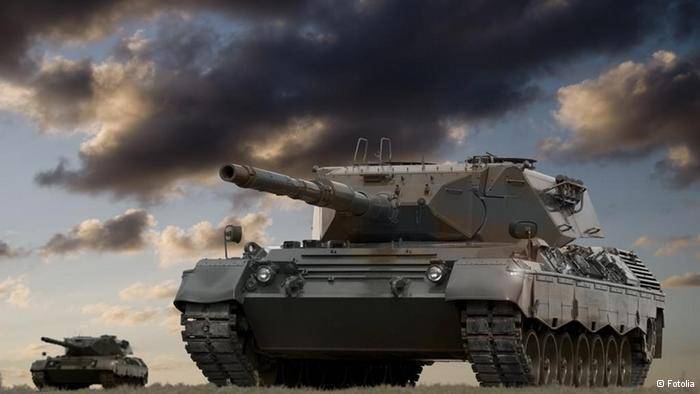 The planned sale of tanks in the SA could be one of the largest for the German defense industry. However, Economy Minister Sigmar Gabriel spoke out against the supply of German tanks to the autocratic regime of Saudi Arabia, the newspaper notes.
"Without coordination with the Minister of Economy, the transaction has no chance to take place," writes Bild.
The publication also notes that the contract was not even sent for approval to the National Security Council of Germany, which includes Chancellor Angela Merkel.
Back in 2012, the Bild am Sonntag newspaper reported that Saudi Arabia intends to buy Leopard's 600-800 tanks from Germany - twice as many as originally intended.
According to Bild, Saudi Arabia has been hunting for German tanks for more than a year, and is ready to give almost 18 billion euros (25 billion dollars) for them.
Leopard-2 - the main battle tank of Germany, also produced under license in Spain.
Germany refused to sell heavy weapons to Saudi Arabia for decades due to fears of human rights violations in the kingdom, as well as fears for Israel's security.