Further development of the Su-35C multifunctional fighter program will go towards increasing its potential.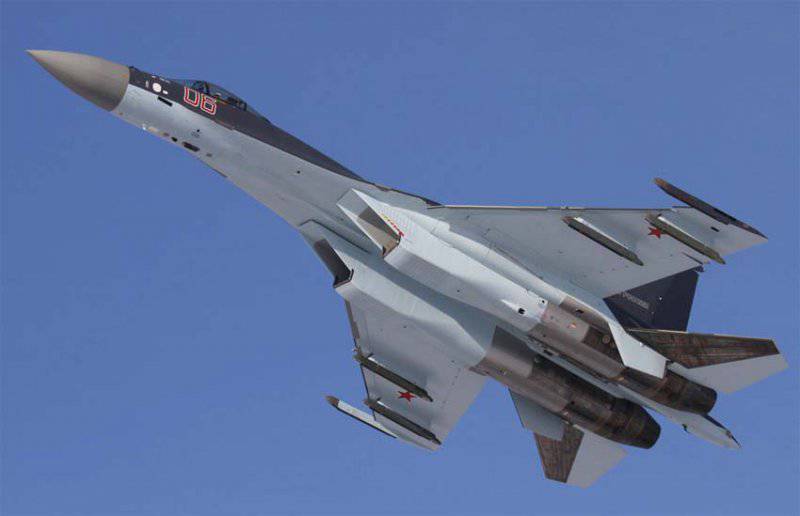 In 2013, as the readiness of the weapons was achieved, they were integrated into the aircraft. To date, the Su-35S has integrated 14
aviation
means of destruction. As new species are ready
weapons
developed by Tactical Missiles, will continue to integrate them into the Su-35. In February, the 2014 of the 12 Su-35С in full serial configuration, which can solve combat missions, are transferred to the 23 th Fighter Aviation Regiment of the Air Force of Russia and will now bear the full service cycle. According to the plan in 2014, the industry should transfer to military pilots 90 new combat aircraft, including 24 Su-35, of which 12 are already in the Air Force.
Read more: http://vpk-news.ru/articles/19943