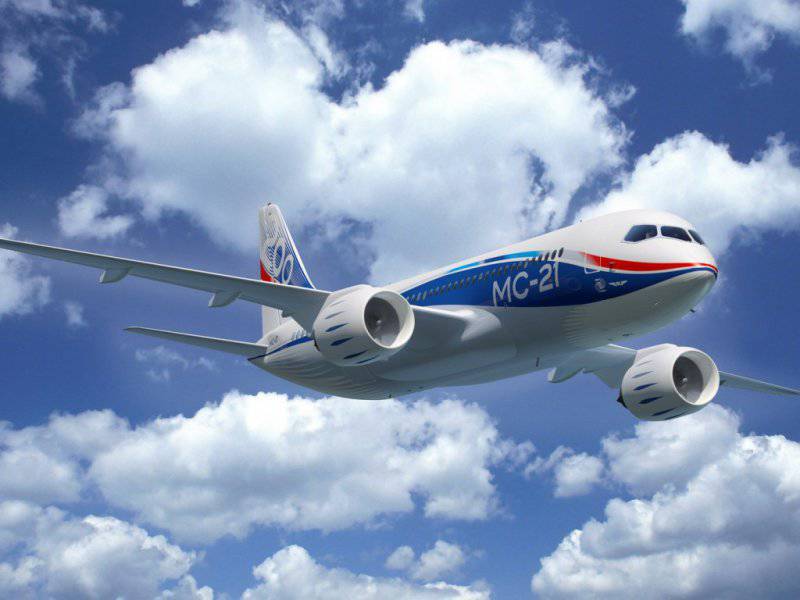 Tests of a new generation of aircraft engine PD-14, designed to equip the promising Russian civil aircraft MS-21, are completed with both Russian and Ukrainian combustion chambers (CS).
This was announced to reporters during the opening of the Moscow Engine Forum MDF-2014 in Moscow by the General Director of UC Joint-Stock Company United Engine Corporation UDC Vladislav Maslov.
"Tests of PD-14 aircraft engine are carried out with two combustion chambers. Indicators of which of the COP will be better, that we intend to use in the engine, "said Masalov.
He added that the Irkut Corporation, which is developing the MS-21 aircraft, also continues to cooperate with Pratt & Whitney, whose PW1400G engine was chosen as a foreign power plant for the new Russian airliner.
As previously stated in Irkut, the normal practice for the global aviation industry is to ensure that the aircraft can be equipped with two or three types of engines.