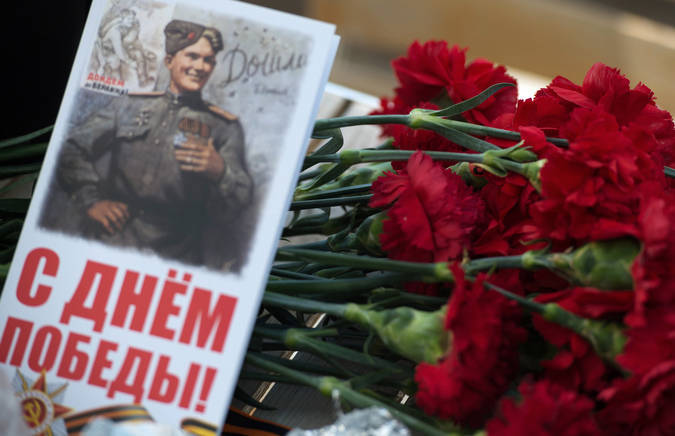 To get to the European Union as soon as possible, it is necessary to replace Victory Day with Europe Day.
Moldovan parliamentarians offer a way to get to Europe faster, at least to be noticed there: the end of World War II should be celebrated on May 8, and 9 should be celebrated on Europe Day.
This day is considered the annual holiday of peace and unity in the European Union, reports LifeNews.
"This idea came from the ruling coalition, which is in a hurry to join the European Union. But their initiative runs counter to the desire of the people, who favor fruitful relations with Russia and for joining the Customs Union. Today, several hundred people came to the rally in Chisinau and set the condition that if they don't withdraw their initiative within 10 days, several thousand people will already be in the square, "said parliament deputy Igor Dodon. - "The current pro-European government in Moldova is trying once again to show its anti-Russian position, while the majority of the population opposes this and we will celebrate 9 on May Victory Day, not Europe Day."
This deputy believes that the probability of adopting this initiative is very small.