The article is posted on the rights of information cooperation.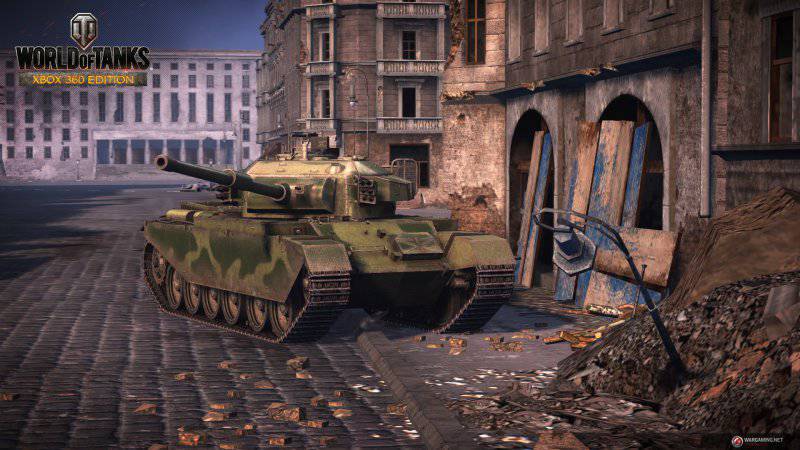 1.1 update added new features and British technology to World of Tanks: Xbox 360 Edition
14 April 2014 - Wargaming is pleased to announce the release of the 1.1 Update for the World of Tanks MMO-action: Xbox 360 Edition.
Fans of British technology received five new mids
tanks
- the legendary Cromwell, Comet, Centurion I, Centurion 7/1 and FV4202.
The cars represented in the game now have a crew under the direction of the commander. In each battle, he gains experience that can be spent on improving crew skills. The more effective the outcome of the battle, the more experienced the commander becomes, and the tank he manages shows on the battlefields the highest possible combat effectiveness, becoming a real threat to opponents.
With the release of 1.1, a new combat location also appeared in the game - Himmelsdorf, familiar to World of Tanks fans.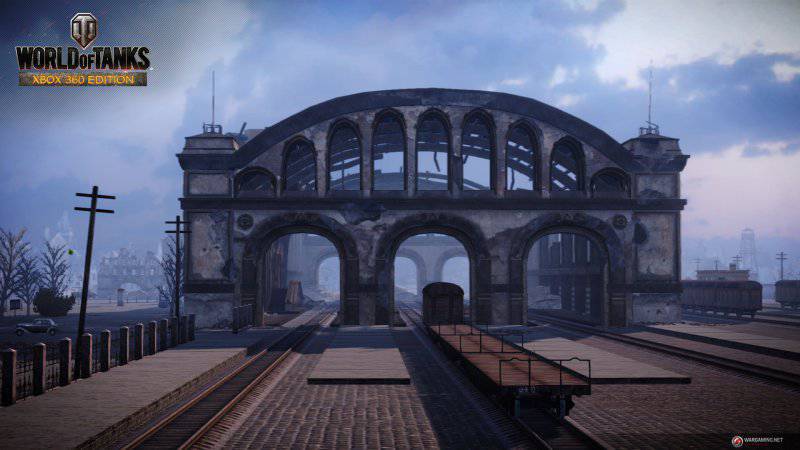 # # #
About Wargaming
Wargaming is one of the world's largest publishers and developers in the free-to-play MMO market. The company was founded in 1998 year and during this time managed to develop and release more 15 projects. Wargaming is currently working on a military series of MMO games dedicated to mid-XX century tank, air and sea battles: World of Tanks, World of Warplanes and World of Warships. All three projects will become part of the unified MMO-universe of Wargaming.net (www.wargaming.net), which unites millions of players in the global wargamer community.
Details on the website:
www.wargaming.com