The head of the CIA visited Kiev last weekend. This was stated by White House spokesman Jay Carney. Information that CIA Director John Brennan came to Ukraine and held a series of secret meetings with the leaders of the country's power unit, appeared the day before.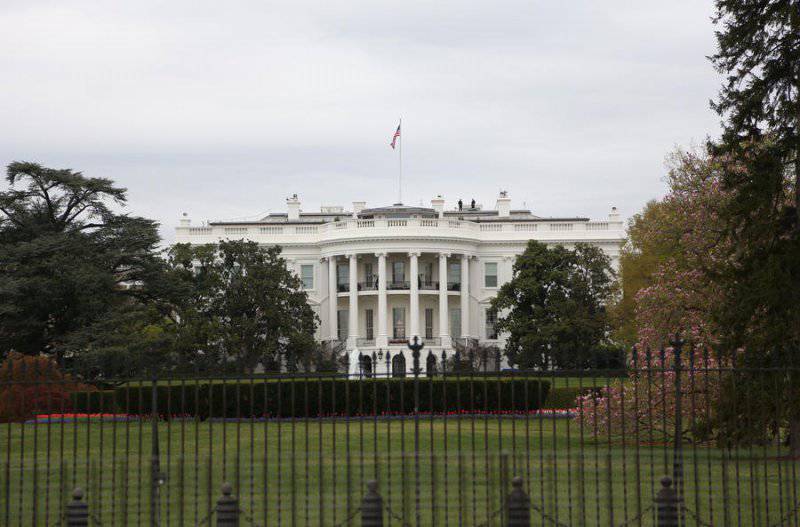 According to Carney, the United States "continues to evaluate" Russia's actions with respect to Ukraine. At a press briefing, Carney also confirmed that Director of CIA USA visited Kiev "during a trip to Europe". A White House spokesman noted that Brennan's visit was associated with "increased security cooperation." Reports of any tactical operations "are completely untrue," Carney stressed.



To the journalists' questions about possible new sanctions against Russia, Karni responded that "he has no announcements of additional sanctions," ITAR-TASS reports.
Early media reported that the CIA director did not come under his own name to the Ukrainian capital and held a series of meetings with the country's leadership and a number of separate consultations with the leaders of the power bloc.
Ukrainian President Viktor Yanukovych, who was removed from power, said in his speech in Rostov-on-Don that "Ukrainian security forces decided on a special operation in eastern Ukraine after meeting with the director of the CIA." Viktor Yanukovych noted that "CIA director Brennan actually authorized the use of weapons and provoked bloodshed in Ukraine. "
Russian Foreign Minister Sergei Lavrov said: "We want, in particular, to understand what the reports of an urgent visit to Kiev of the CIA director John Brennan mean. So far we have not been provided with these explanations. "
In turn, the former head of the Security Service of Ukraine Alexander Yakimenko believes that the head of the CIA came to the capital of Ukraine in order to convey to the Kiev authorities the position of the American special services regarding the events taking place in the south-east of the country. According to the former head of the Security Service of Ukraine, the current head of the department, Valentin Nalyvaichenko, was recruited by US intelligence agencies. This Yakimenko said in an interview with the TV channel "Russia-24", noting that the data of his subordinates received during the investigation, which they conducted together with the Ukrainian prosecutor's office.
As explained by Yakimenko, the connection between Nalyvaychenko and other heads of law enforcement agencies of Ukraine with the CIA explains the great influence that the American special services currently have on the events in the country.