A few days ago, Chinese television in a report from the anti-aircraft missile unit of the military anti-aircraft defense of the 41 Army PLA for the first time officially showed a Chinese copy of the Tor system, known as HQ-17.
From the immediately striking differences of the Chinese combat vehicle, a completely different target detection radar can be noted, very similar to the HQ-7B of the latest modification of the HQ-1B SAM system, the chassis is easiest to distinguish by rectangular headlights (they are round at Tor-MXNUMX).
Screenshots from the site of the Chinese news agency Xinhua.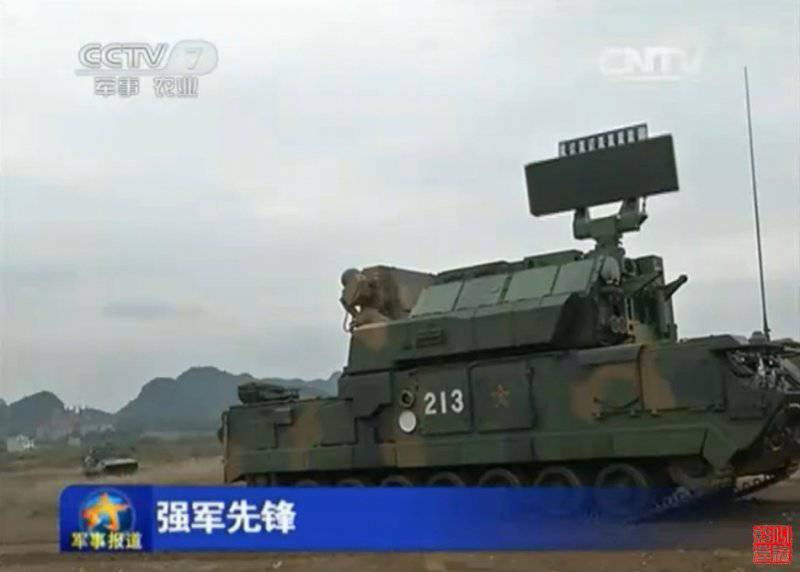 For comparison, the combat vehicle 9А331-1 LAW "Tor-M1" PLA, all from Russia to China in 1997-2001. 35 was delivered by Tor-M1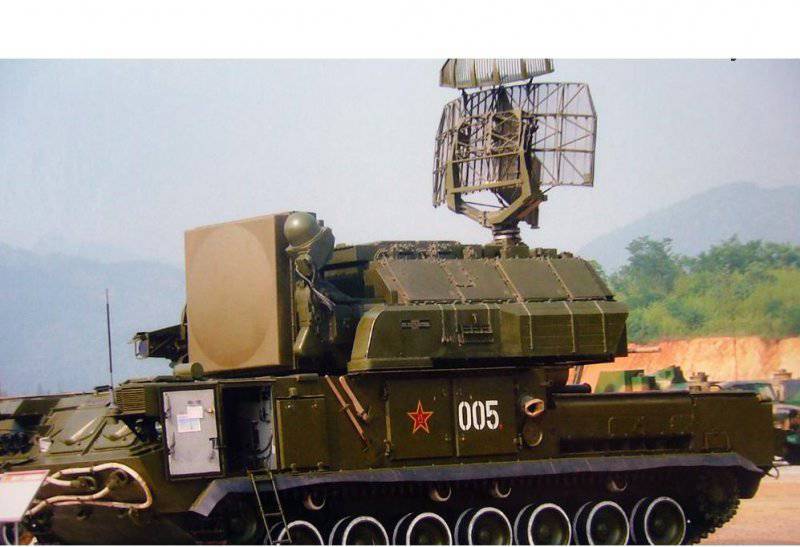 Target radar detection system HQ-7B
One of the earlier photos of the combat vehicle chassis